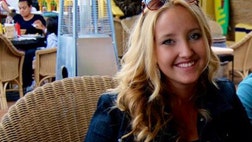 Personal Freedoms
A 20-year-old Dartmouth student says she may have to give up her dream and drop out of school...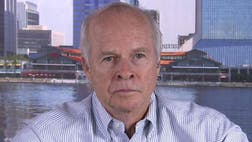 Proud American
In an act of patriotism this Fourth of July, a pair of business executives have offered to pay...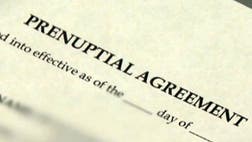 Personal Freedoms
Prenuptial agreements are evolving to include new language called a "social media clause" that...