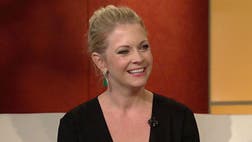 Family
Melissa Joan Hart has somehow managed to find a way to balance her acting career, her life as a...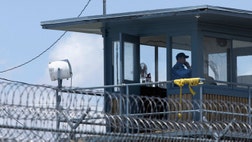 Values
There's not much the right and left agree on these days, but one notable exception seems to be...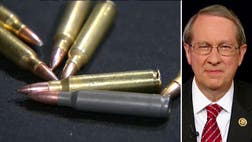 Values
If the president is able to take over our Second Amendment -- the way he took over the free...