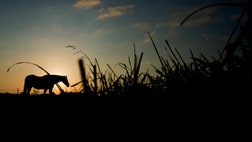 Values
Who is addressing the spiritual state of our nation? Are we really trusting only in governmental...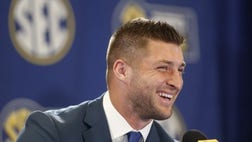 Values
Debbie Fasano and her team of 11 at The Crossing, in Quincy, Ill., have less than a month to...
Legislation
A freshman Colorado state senator wants to stop police from seizing assets unless the owner is...