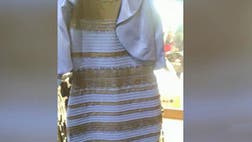 Values
People are fighting, yes fighting, over what colors they see in a dress. I hereby declare the...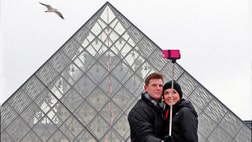 Values
We should probably show humility more often on social media, and the selfie stick is not helping...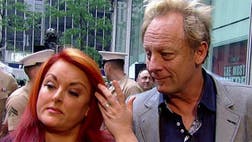 Faith
Wynonna Judd is giving thanks after her tour bus caught fire before a big show in Pennsylvania.