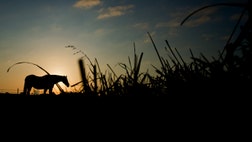 Values
This week I took advantage of a beautiful afternoon and went for a walk with my 11-year-old son....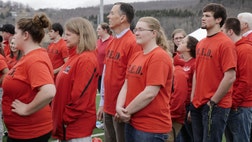 Values
R.E.D. (Remember Everyone Deployed) Fridays asks everyone to wear the color red to let our...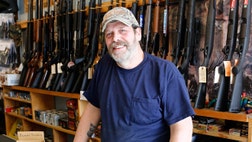 Values
We all remember then-Senator Obama's famous mocking of heartland Americans who "cling to guns or...