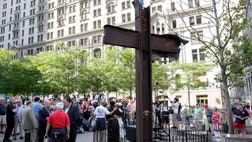 Controversies
A federal appeals court said Thursday an atheist group trying to keep the so-called Ground Zero...
Values
A Salt Lake City police officer has been placed on leave after refusing an assignment to work at...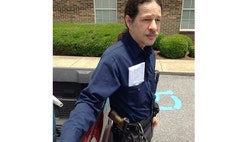 Personal Freedoms
An Alabama gun rights supporter who took a loaded pistol to the polls Tuesday got to vote, but...