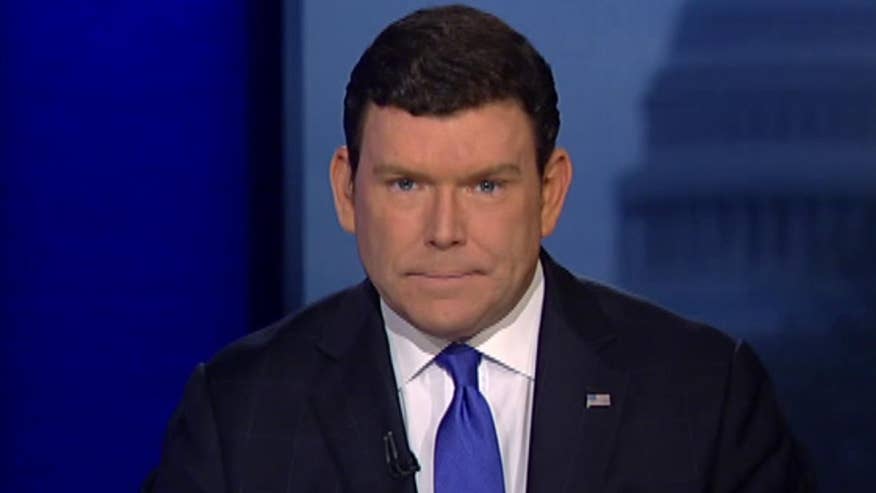 TOUGH TALK
Pyongyang is vowing tough counteraction to any military moves that might follow the U.S. move to send the USS Carl Vinson aircraft carrier and its battle group to waters off the Korean Peninsula.
The statement comes just after U.S. Secretary of State Rex Tillerson said U.S. missile strikes against a Syrian air base in retaliation for a chemical weapon attack carry a message for any nation operating outside of international norms.
Last week, Gordon Chang, a North Korea expert, told FoxNews.com to watch to see Kim Jong Un's next move. He may disappear from the world's stage for a while.
GINGRICH ON FOREIGN CHALLENGES FACING TRUMP
'TUCKER CARLSON TONIGHT': DO DEMS STILL THINK TRUMP IS PUTIN'S PUPPET?
'ABSOLUTELY SUPPORTIVE'
In the wake of President Trump's missile strike into Syria, a source close to former Secretary of State Kerry reportedly said he was "absolutely supportive" of the decision and "gratified to see that it happened quickly."
A senior U.S. official says the United States has concluded that Russia knew in advance of Syria's chemical weapons attack last week. The official says a Russian-operated drone flew over a hospital in Syria as victims of the attack were rushing to get treatment.
'SPECIAL REPORT': HOW THE AIRSTRIKES IN SYRIA WILL IMPACT FUTURE POLICY
COURTHOUSE SHOCKER
An Ohio man who was to face trial this week for setting a fire that killed a girl he was accused of raping and her grandparents apparently committed suicide Monday when he jumped from a fourth-floor courthouse balcony.
FOX NEWS OPINION
It's time to rethink how our federal agencies seize cash and property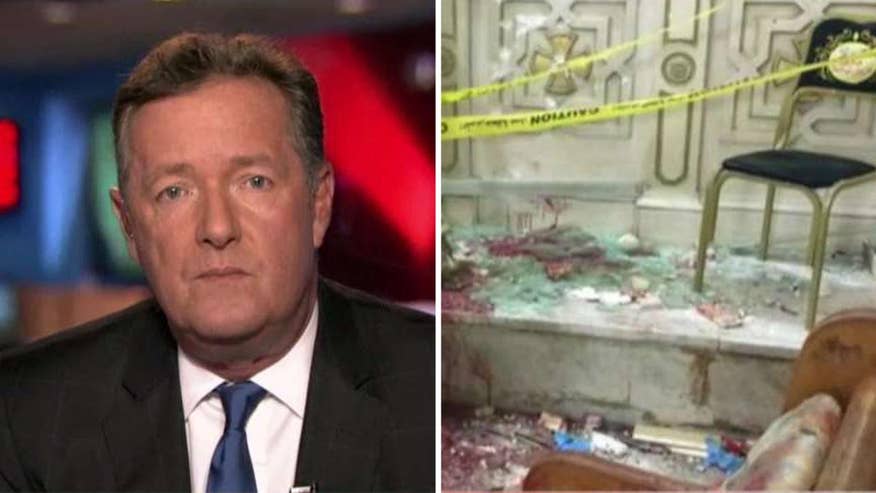 James R. Copland, a senior fellow and director of legal policy and Rafael A. Manguala legal-policy project manager with the Manhattan Institute write that the DEA alone has made more than 80,000 cash seizures resulting in forfeitures that totaled more than $4 billion over the last decade.
COMING UP ON FOX NEWS CHANNEL
1 PM ET: AG Sessions tours the US-Mexico border and speaks with law enforcement and military personnel. Port of Nogales, Mariposa Crossing. Watch live on FoxNews.com
COMING UP ON FOX BUSINESS
8:30 AM ET: Blackstone Group Chairman Stephen Schwarzman, live on "Mornings With Maria."