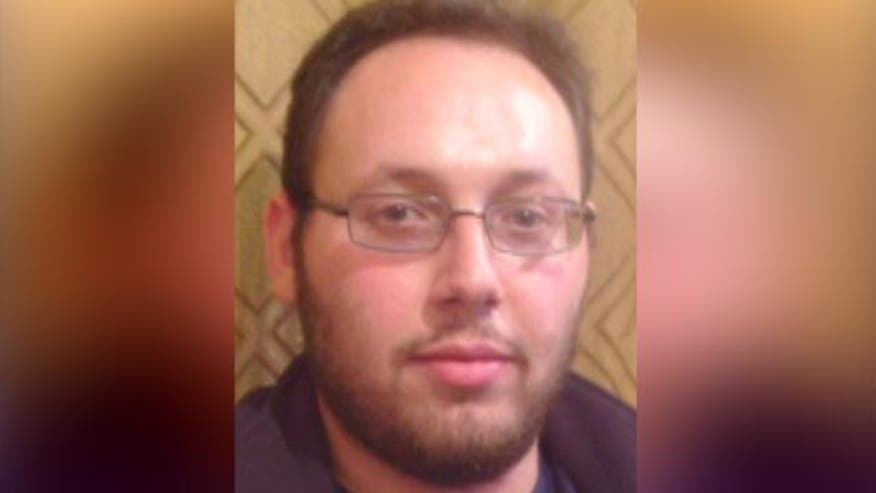 The family of an American journalist executed by the Islamic State said the U.S. government failed them by not backing a policy allowing for ransom payments in hostage situations.
NEW CUBS OF THE CALIPHATE: ISIS VIDEO SHOWS KIDS KILLING PRISONERS IN AMUSEMENT PARK

The parents of Steven Sotloff -- who was murdered by ISIS in September 2014 -- told CBS' "60 Minutes" that they believed their son could have lived had the U.S. agreed to pay ransom.
"How do you let an American go like that?" Shirley Sotloff told CBS in an interview that aired Sunday night.
"Just let them be killed and murdered? Every human is valuable. Everybody has a family, and they want them to come home," she said.
OPINION: OUR CURRENT WAVE OF TERROR ATTACKS WAS PREDICTED BY 9/11 MASTERMIND KHALID SHEIKH MOHAMMED YEARS AGO
Sotloff was a freelance journalist who was kidnapped in Aleppo, Syria, in August 2013 and held captive by ISIS militants.
On September 2, 2014, the terror network released a grizzly video showing one its members beheading Sotloff.
Sotloff's father, Arthur, told CBS that he and his wife tried to raise money to pay for their son's release but were told they were not permitted to do so. He said he and other families of hostages met with officials on the National Security Council for answers.
"All of us were saying, 'Well, why can't we try to save our kids?' " he told CBS. "And they said 'because it's against the law. We do not negotiate with terrorists.' They said you could be prosecuted, and also your donors could be prosecuted."
Lisa Monaco, President Obama's assistant who was also interviewed by "60 Minutes," defended U.S. policy disallowing ransom but acknowledged the government failed the families.
"We have Americans who were brutally killed," Monaco told CBS' Lesley Stahl. "On the one hand, if you don't pay a ransom, you are putting an innocent life at risk. On the other hand, if you do, you're fueling the very activity that's put them at risk in the first place."