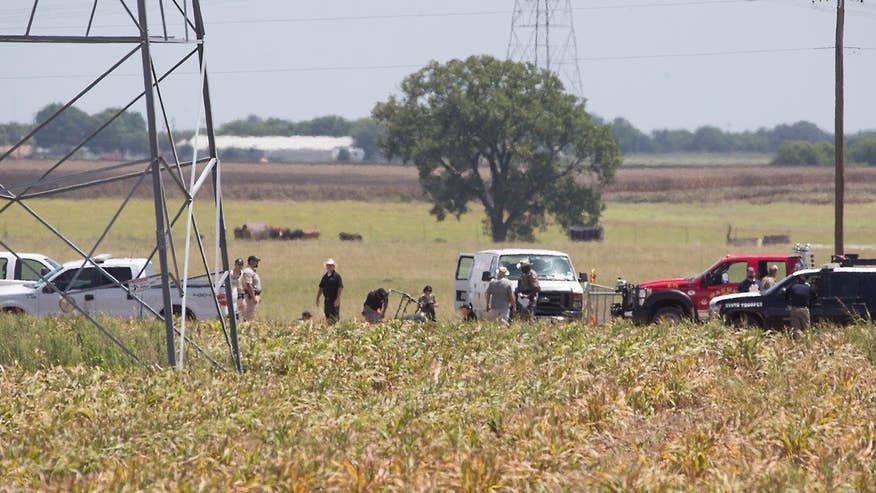 WASHINGTON – An internal Federal Aviation Administration report more than three years ago urged greater safety oversight of the hot air balloon tour industry, but agency officials ignored the warning and later rejected similar recommendations from a federal accident investigations board.

The November 2012 report, written by an FAA safety official, strongly urges agency officials to impose the same level of oversight to the commercial balloon industry as is applied to airplane and helicopter tour companies. The report cites a high balloon tour accident rate and significant economic incentives for balloon companies to take safety risks.

The National Transportation Safety Board made the same recommendations in 2014, warning of the potential for a high-fatality crash. Both the internal FAA report and the NTSB recommended that commercial balloon tour companies be required to obtain "letters of authorization" from the FAA. That would force the companies to submit safety plans and have them approved by the FAA. It would also subject the companies to occasional FAA inspections and other safety oversight.

But FAA Administrator Michael Huerta rejected the recommendations in November 2015, telling the board the risk posed by balloon tours is "low" despite his agency's own report warning of a safety gap.

Sixteen people were killed Saturday in a fiery balloon tour crash in Texas. NTSB officials, who are investigating the crash, said the balloon hit high-tension wires before exploding into a fireball.

FAA spokesman Lynn Lunsford said it's too soon to say what the agency's next actions will be until there has been time to gather and assess information on the crash.

The FAA provided a copy of the report in response to a request from The Associated Press. It was written by Wayne Phillips, a safety officer in FAA's Great Lakes Region office in Detroit.

The FAA report notes it is "exceptionally easy" to obtain an FAA license to pilot a balloon. FAA regulations require only 20 hours of balloon flight time, 10 flights and just two flights as the pilot-in-command in order to obtain a commercial balloon pilot license, according to the report. There are no requirements for recurrent annual training or demonstration of proficiency in large balloons, "which are admittedly more difficult to manage and predict" than other aircraft, it says.

The report notes that some commercial balloons are the equivalent of 11 stories tall and can carry more than 20 passengers in a large basket.

"When 15 passengers pay $250 each, there could be an exceptionally strong motivation to launch a flight that is worth nearly $4,000 an hour" even if the weather conditions are "marginal," the report said.

The FAA imposes significantly greater oversight on airplane banner-towing operations, which don't include paying passengers, than on "an industry that flies thousands of citizens annually," the report said.

There is no requirement for balloon operators "to submit to any reporting to the FAA or formalized FAA oversight," it said.