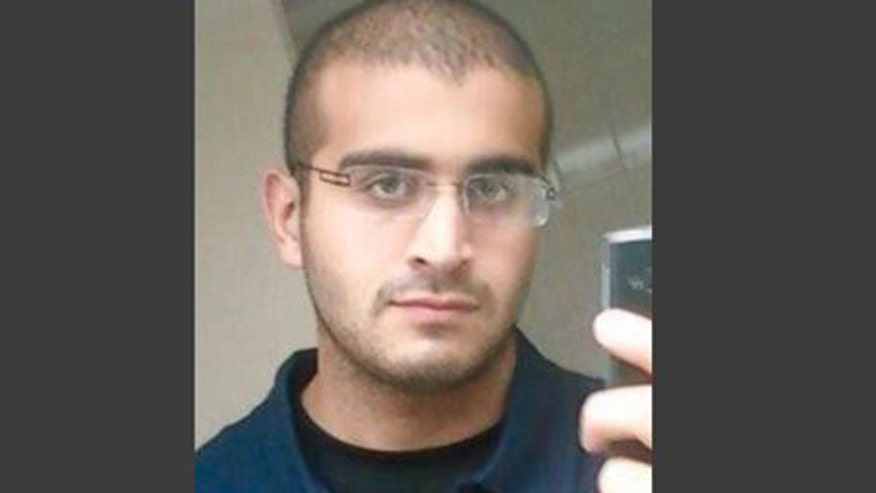 The Presbyterian Church (USA) has elected a co-moderator for its 222nd General Assembly who believes members of the denomination are just as evil as Orlando shooter Omar Mateen who pledged his allegiance to the Islamic State terror group.
In a blog written within hours of the Orlando nightclub shooting in which Mateen killed 49 people, the Rev. Denise Anderson — a pastor from National Capital Presbytery who is serving alongside the Rev. Jan Edmiston, a presbytery executive from Chicago as a co-moderator for the PCUSA's annual assembly — argues that "many in our own ranks aren't too idealistically different from this gunman."
"Much of this [homelessness, human trafficking, crime, drug use and suicide among LGBT youth] can be attributed to religious teaching," Anderson claims. "A pastor who counseled parents to turn their backs on their gay son, or submit their lesbian daughter to conversion therapy. Flippant comments about 'sissies' thrown carelessly about from the pulpit.
"Relegation of gay men to the choir loft (entertain us!), but kept from the trustee board. Scapegoating same-sex couples as the purveyors of moral erosion. That's our doing. That's our assault weapon."
Anderson further asserted the American Church "is in the same business" as Mateen, but is "simply not as efficient as he was."
As part of the opening day of PCUSA's 222nd General Assembly held in Portland, Oregon, on Saturday, delegates overwhelmingly elected Anderson and Edmiston as co-moderators.