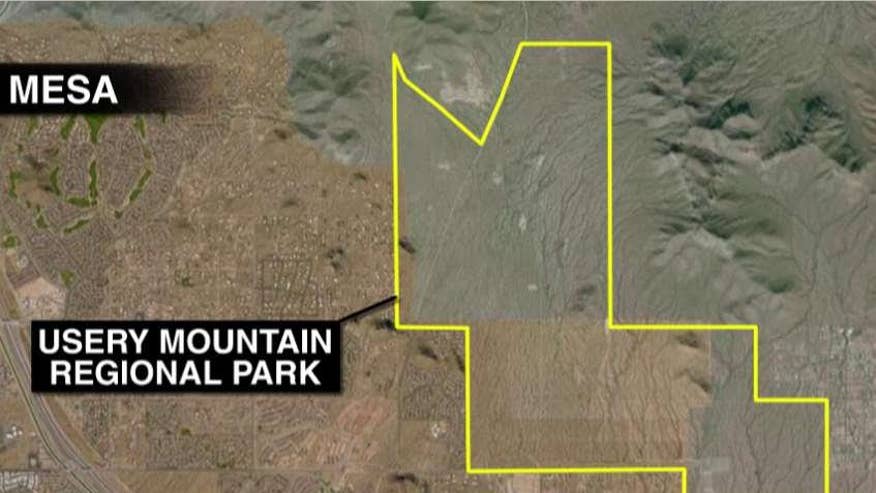 MESA, Ariz – Authorities say a man visiting from Louisiana has died after being stung by bees more than 1,000 times while hiking in a Phoenix-area.
Maricopa County Sheriff's officials say a large swarm of bees attacked Alex Bestler and a female friend Thursday morning while they were on a trail in Usery Mountain Park in Mesa, a Phoenix suburb.
The woman was able to escape and ran for help.
Park employees say Bestler was lying on the ground covered by hundreds of bees.
Emergency crews arrived and were able to load Bestler onto a utility vehicle and remove him from the scene, still covered in bees and the swarm following them.
Bestler was taken to a hospital, where authorities say he later died.
Bestler's age and hometown weren't immediately available Thursday afternoon.