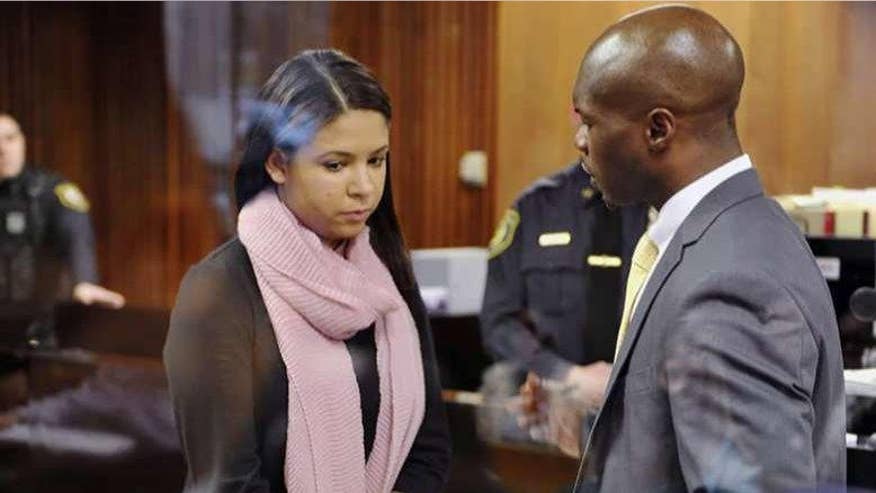 Three 20-year-old college students who had claimed a group of white men and women harassed them with racial slurs on a bus in January were indicted on charges including assault, officials announced Monday.
Investigators say a review of multiple videos of the incident showed the accusers, all women who were students at SUNY Albany, were not the victims of a crime or subjected to racial slurs, but rather were aggressors who assaulted a 19-year-old woman.
The grand jury also approved false reporting charges for Ariel Agudio, Asha Burwell and Alexis Briggs. The suspects pleaded not guilty in a lower court earlier this year after the incident roiled tensions on campus.
Agudio and Burwell also face harassment charges, the Albany Times Union reports.
The Associated Press contributed to this report.