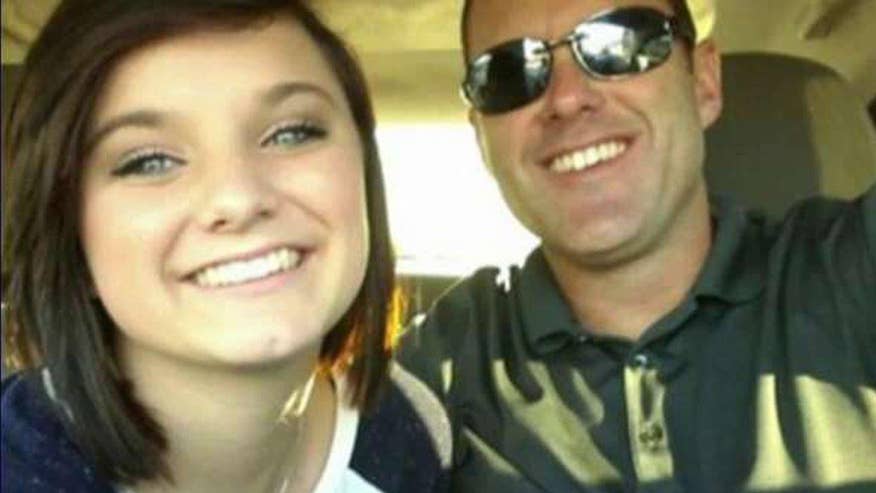 ONEONTA, Ala. – A judge has ruled that a young Alabama wife must testify against her husband, a former high school teacher who's being charged because of their relationship.
Al.com (http://bit.ly/1SWswuG ) reports Judge Dennis E. Odell ruled in a Blount County courtroom Monday that the teenage woman isn't protected by spousal privilege, saying such a privilege doesn't exist in cases where one spouse is the victim of the other.
Thirty-eight-year-old Matthew Shane Wester, a former Cleveland High School math teacher, was indicted in January 2015 on one count of a school employee having sexual contact with a student under the age of 19. Five months later, Wester married the 18-year-old student. The Associated Press generally doesn't name alleged victims of sexual crimes.
The case is set to go to trial next week.