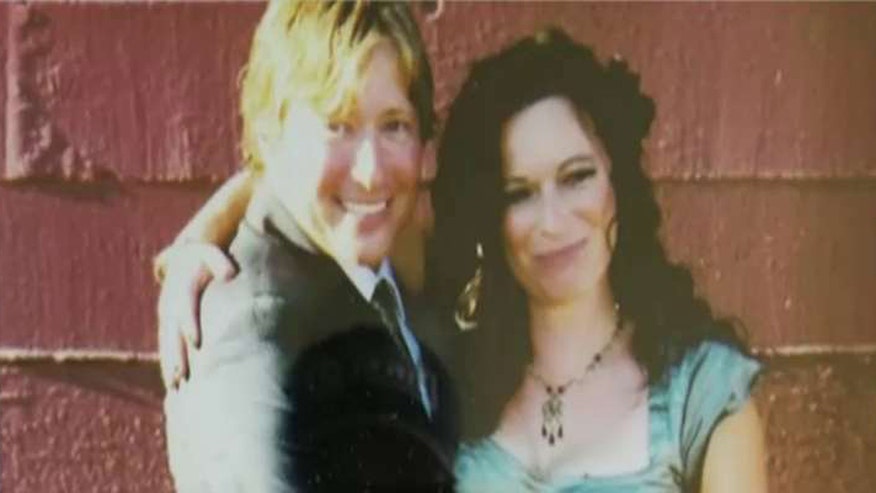 A husband and wife from Washington state who vanished Monday afternoon are the focus of a search by Snohomish County detectives and the Major Crimes Unit, Q13Fox reported.
Patrick Shunn, 45, and his wife, Monique Patenaude, 46, were reported missing Tuesday afternoon. The disappearance is considered suspicious and it's unusual for Shunn and Patenaude not to contact anyone for such a prolonged period, investigators say.
Shunn went to work on Monday but did not show up Tuesday. Patenaude was last seen around 1 p.m. on Monday near the couple's home in Arlington.
"Pat did not show up for work nor did he call in," Shunn's brother, Erik Shunn, wrote on Facebook Tuesday. "That is very uncharacteristic of him. Pat and Monique have pets and livestock and they haven't been taken care of the last day and a half."
Detectives are also searching for the couple's vehicles: a tan 2000 Land Rover Discovery and a black 1995 Jeep.