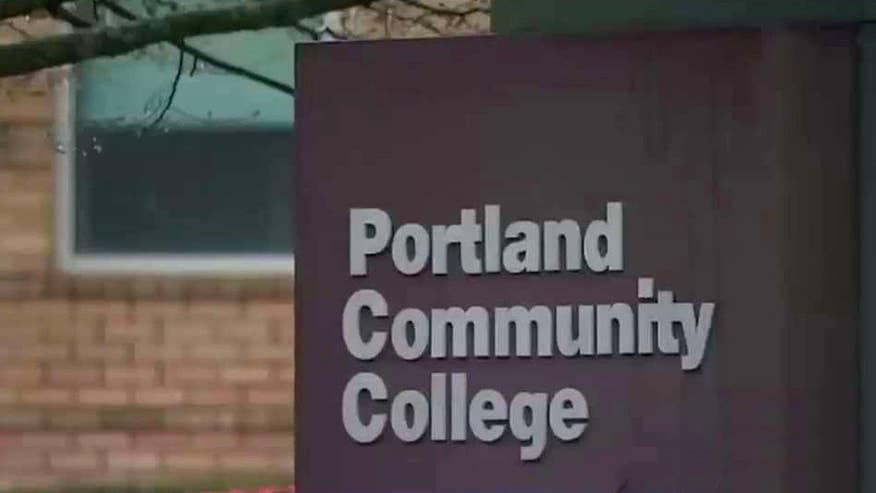 Portland Community College officials defended an upcoming program they're calling "Whiteness History Month," and say that even though it looks into the causes of racism, it's not meant to shame anyone.
Members of the school's Cascade Campus Diversity Council organized the series of events scheduled for April, describing it as a "bold adventure." Organizers say it's meant to address questions including, "In what ways has whiteness been institutionalized, imposed and internalized?"
But instead of focusing on white people as a group, the school plans to examine "whiteness as a social construct," spokeswoman Kate Chester told The Oregonian.
The newspaper adds that school officials were inspired by the Black Lives Matter movement and its effect on campuses across the country.
Chester said the council's Campus Climate subcommittee would accept applications for programs until Feb. 1.
Whiteness History Month, "unlike heritage months, is not a celebratory endeavor, it is an effort to change our campus climate," the group states on its website.
Black History Month has been recognized every February in the U.S. since 1976.