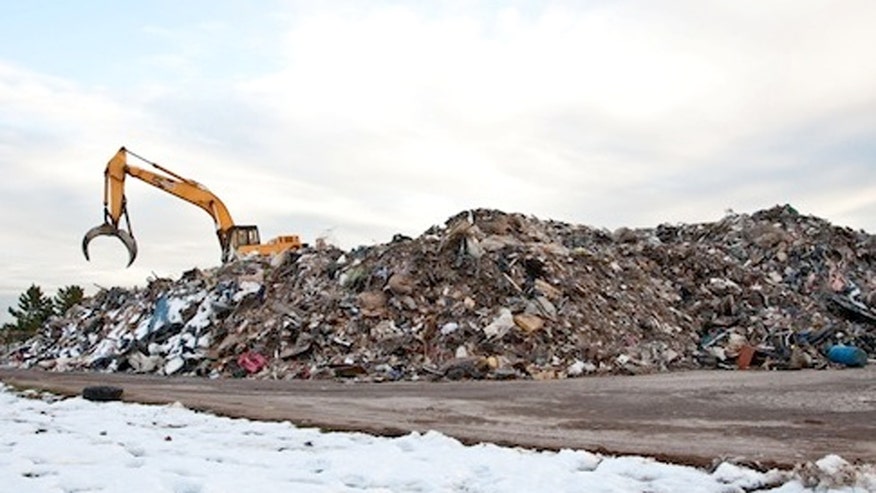 The Federal Emergency Management Agency can't adequately account for more than 70 percent of the money spent on fuel for New York in the aftermath of superstorm Sandy, a federal audit released on Friday found.
FEMA spent $6.37 million for 1.7 million gallons of fuel as a gasoline shortage crippled the New York City area after the October 2012 storm, according to the audit from the Office of Inspector General at the Department of Homeland Security.
But the audit found "incomplete and questionable" documentation for $4.56 million of that spending. Additionally, $1.81 million worth of fuel went to recipients outside the scope of work that FEMA established for the crisis, the audit found. As a result, FEMA can't be sure any of that fuel went to approved power restoration or emergency public transportation work in New York, the audit said.
Officials at FEMA agreed with all of the report's recommendations, which include recovering lost funds and devising new procedures, according to the audit.
A spokeswoman for FEMA said: "FEMA concurred with all of the OIG recommendations for rectifying the issues identified in their recent report and improving mission assignment effectiveness going forward. FEMA takes seriously its duty to ensure fiscal responsibility during disaster relief operations, and has been reimbursed by New York for more than $2.1 million."
New York state collected the $1.8 million, plus interest, from the retail gas stations that were the wrongful recipients of the fuel and reimbursed FEMA, the Dept. of Homeland Security said. Sandy, one of the most powerful Atlantic storms on record, knocked out power to gas stations, caused widespread flooding and cut gasoline-supply lines from ports.
Gasoline shortages emerged as one of the biggest problems for the region after the storm passed. At the time, the federal government estimated that only one-third of gas stations in the metropolitan area had fuel for sale, based on a survey that found more than half were shut down.
FEMA stepped up to provide fuel for urgent power restoration and transportation needs.
The unaccounted fuel deliveries occurred because FEMA didn't comply with federal regulations requiring the agency provide proper documentation accounting for its work, the audit found.
Click for more from The Wall Street Journal