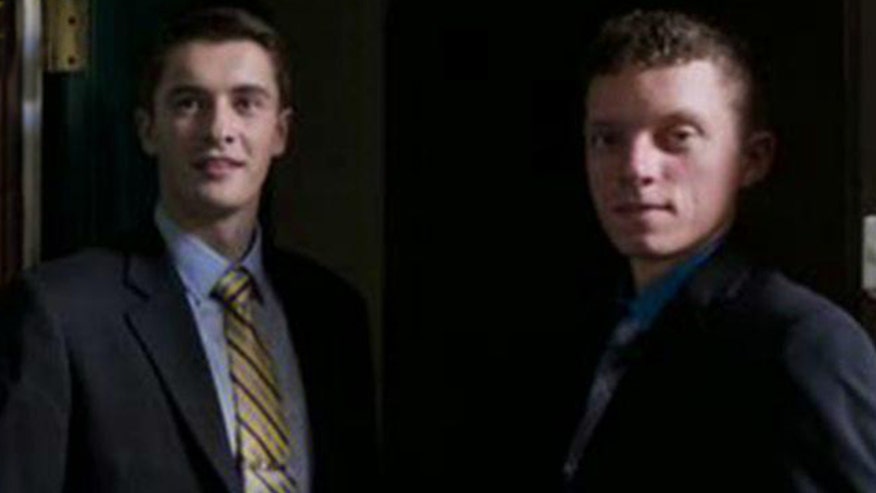 SPOKANE, Wash. – Gonzaga University in Washington state is going to review its weapons policy.
This, after two students who used a pistol to chase an intruder from their apartment door found themselves on probation for having guns -- in violation of a ban on firearms in university-owned housing.
The school's president says Gonzaga is "a Jesuit institution dedicated to thoughtful evaluation of complex social issues," and that it will use the incident to re-examine its policy on guns.
A lawyer for students Erik Fagan and Daniel McIntosh says the school should consider student safety above all else.
The students say a homeless man who came to their door last month was demanding money and trying to force his way inside. Fagan says he offered the man a blanket and a can of food, but no cash, and that the man became agitated and combative.
McIntosh says he came downstairs with a loaded Glock pistol, and the homeless man took off.
The men called police and campus security -- who the next day confiscated the pistol and a shotgun.
The students say they are glad they weren't expelled, but that they are appealing their probation because they don't want it on their records.