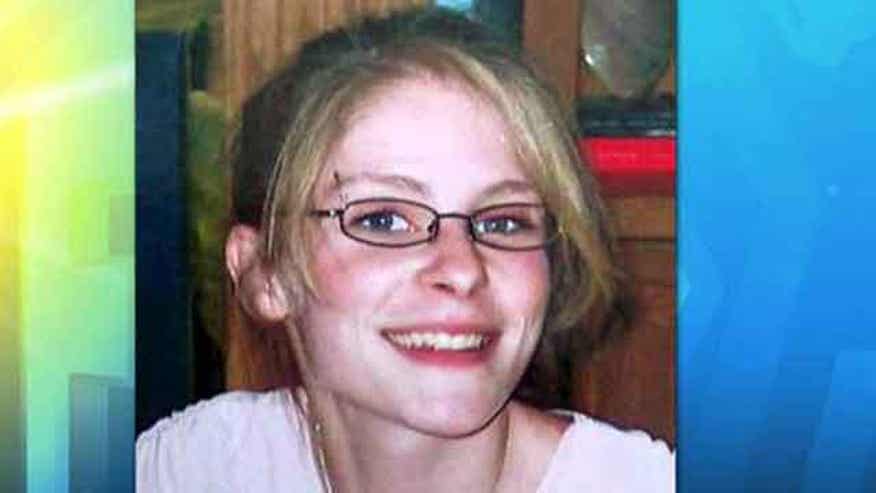 Authorities investigating the disappearance of a Michigan mother who worked the night shift at a gas station say they found $400 in her wallet and the store's register was untouched.
Jessica Heeringa, 25, disappeared April 26 while working the late-night shift at an Exxon Mobile gas station in Norton Shores, in the western part of the state. Her purse and car were left behind, and authorities are investigating the case as an abduction.
"You see it in New York or you see it in L.A.," Detective Sergeant Michael Kasher told Fox 17. "I would never imagine in 20 years we would ever be thrust into this type of situation in Norton Shores," he said.
No security cameras were working at the time of her disappearance, but video provided by a nearby bar captured a silver van police say may be connected to Heeringa's disappearance.
The driver of the SUV was described as an overweight man in his 30s or 40s.
[pullquote]
Family members had concerns about the young mother being the sole employee during the late-hours shift.
Heeringa's grandparents told Fox News they believed the abductor is someone who "at least frequented" the gas station, but her mother could not recall any specific incidents with customers that may have led to her disappearance.
"She said, 'Mom, don't worry. I can handle anybody,'" Shelly Heeringa told MLive.com. She believes someone "lured [Jessica] out the back and shoved her in the back of the van."
"As a store clerk, she has had contact with a lot of people," Northon Shores Police Chief Daniel Shaw said. "Most of the people who have talked to us so far have indicated that she's a very pleasant person – very sociable – so she engages in conversation with all of her customers, so it's very possible that she many have known this person."
Exxon Mobil and others have donated $15,000 for clues in the search, and Michigan legislators say they're looking for ways to protect convenience store clerks, including mandating surveillance video recording.
"I just know I have a responsibility to everybody and the responsibility is to bring her home, bring her home safe," Kasher told Fox 17.
Heeringa has a 3-year-old child, and her fiancé is said to be distraught.
The Associated Press contributed to this report.