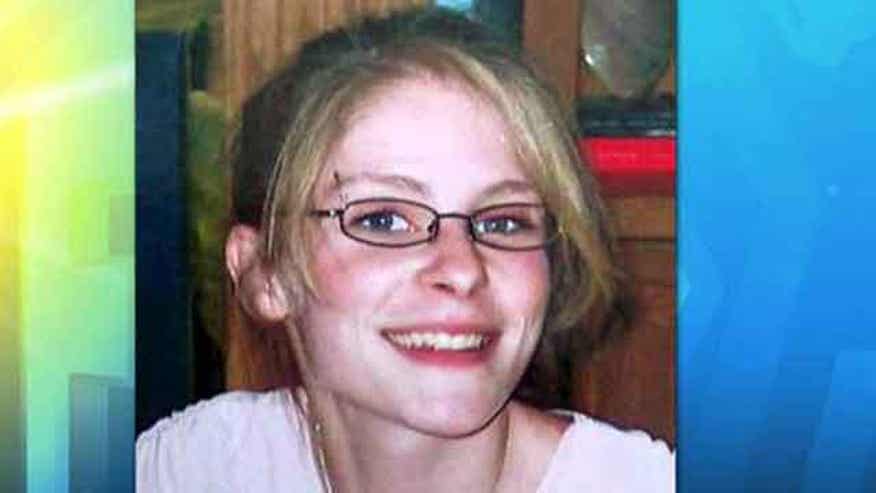 Authorities in Michigan released a surveillance video they say shows a silver SUV that may be connected to a missing mother who worked the late-night shift at an ExxonMobile gas station.
Jessica Heeringa, 25, disappeared Friday night around 11:15 p.m. at the ExxonMobil station where she worked in Norton Shores, near Muskegon. Her purse and car were left behind, and police were notified after a customer called 911 and said no employees were at the station, Fox 17 reports. There were no security cameras operating at the time of her disappearance, Norton Shores police say, and authorities are investigating the case as an abduction.
Heeringa's grandparents were interviewed on "Fox and Friends" Tuesday morning and said they believe the abductor is someone who "at least frequented" the gas station. The driver of the SUV seen in the surveillance video provided by a nearby bar was described as an overweight man in his 30s or 40s.