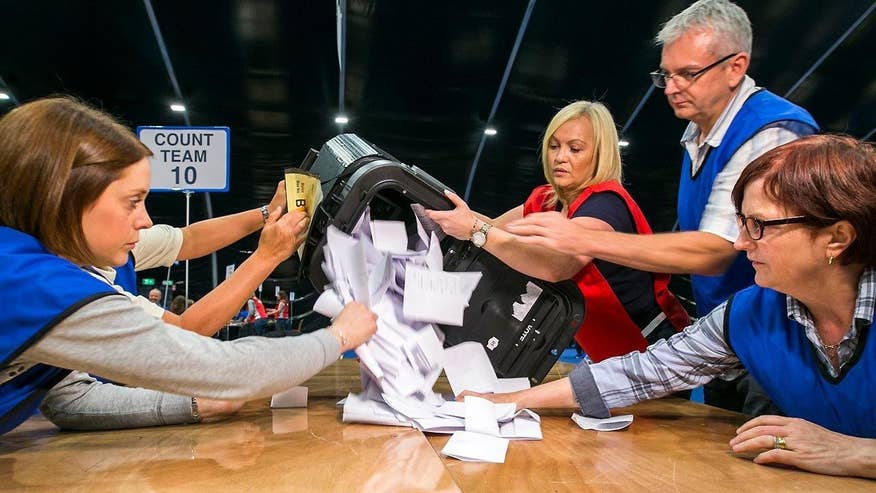 Hundreds of thousands of British expatriates living in Spain awoke to the news of a Brexit victory with a mixture of shock and joy.
About a million Britons live all, or part of the time, in Spain and most were expected to support the Leave campaign, though Brexit has proved a divisive issue; many who live and work there were dismayed today.
Johnnie Langton, who is originally from Newcastle and owner of Johnnie's Bar, a tourist bar in Benalmádena on the Costa del Sol, said: "This is really bad news, I can't believe they have really done it. It is going to have an immediate effect on British people like me who have a UK pension but live in Spain after the pound fell.
"For anyone coming here as a tourist the price of a beer has gone up, renting a holiday apartment has suddenly become more dear. Longer term, I don't know how it is going to affect people's ability to work here and their access to health care."
Click here for more from The Times of London.