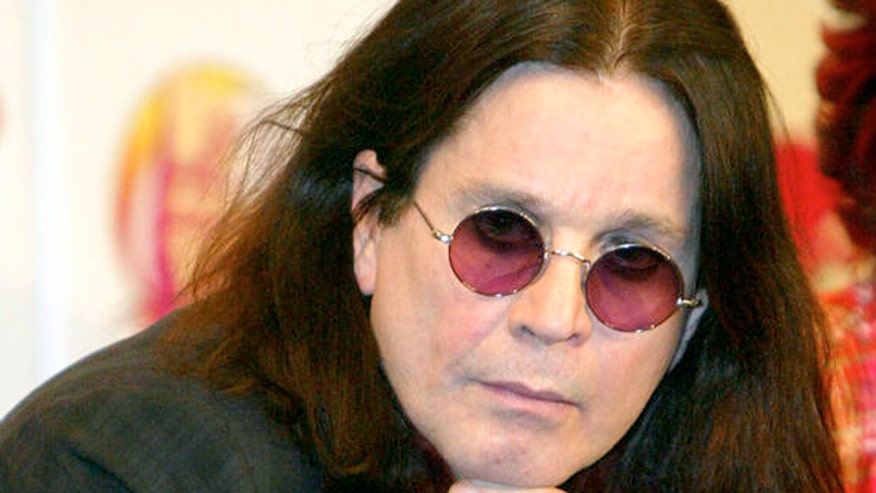 It's not unheard of for airports to be renamed after hometown heroes--Liverpool, England has Liverpool John Lennon Airport, and Burbank, Calif. is home to Bob Hope Airport. But Ozzy Osbourne Airport? It may happen.
According to the Birmingham Mail, the head of the record company that discovered Osbourne's band Black Sabbath is pushing for the Birmingham Airport to be renamed after the Prince of Darkness after the city shelved plans for a Black Sabbath Day.
"Ozzy might not always have been a paragon of virtue, but he is a genuine flesh and blood Brummie," Big Bear Music's Jim Simpson told the Daily Mirror.
"It's an interesting idea and I've got an open mind," Councillor Philip Parkin told the Birmingham Mail, "but I think something like that would need to be consulted on fairly widely because it's a significant part of our infrastructure."