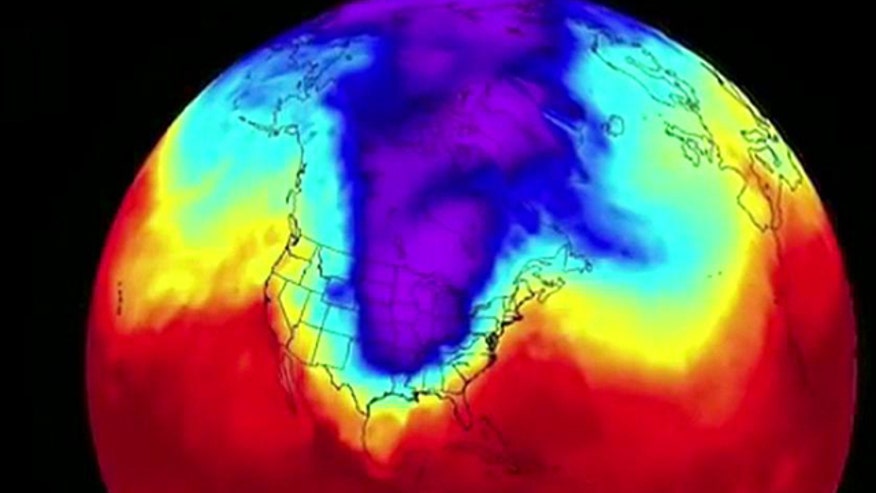 Don't pack up your winter gear just yet -- the polar vortex is back and blasting arctic air across the nation.
After a brief tease of warmer weather this weekend, temperatures are expected to drop as low as 20 to 40 degrees below normal in some cities.
"Record cold temperatures are possible for the High Plains, Upper Midwest and Great Lakes later this week," the National Weather Service said in an online report.
Cities such as Minneapolis, Chicago and Buffalo can expect the temperature to reach single digits this week while other cities will see temperatures as low as 40 degrees below average midweek.
The cold weather is caused by a high altitude flow of air that circles west to east bringing all the cold air down from the North Pole.
The frigid temperatures are forecast to last through the first week of March, according to the Climate Prediction Center.