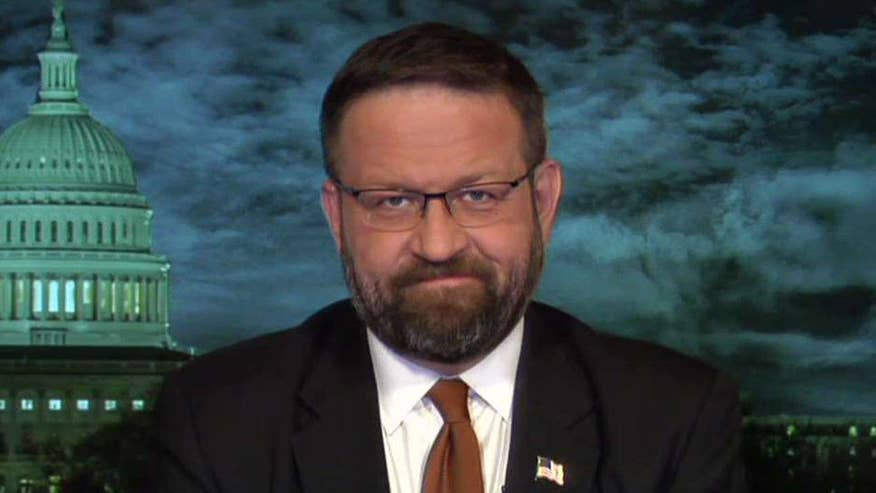 The United States designated an Indonesian radical group behind an attack in Jakarta as a terrorist organization on Tuesday.
The U.S. also announced sanctions on two Australians; both previously believed killed in the Middle East, and two Indonesians, one of whom is in prison in Indonesia. Sanctions come as a way to foil Islamic State group operations and recruitment in Australia and Southeast Asia.
The announcements occurred after officials in both Australia and Indonesia disrupted plans for attacks over the holiday season. The thwarted attacks were inspired by ISIS.
The State Department said it has designated the ISIS-affiliated Jamaah Ansharut Daulah as a terrorist group, which in practice prohibits American citizens from being involved with it and allows U.S. property to be frozen.
JAD militants are believed responsible for an attack in Jakarta in January 2016. The attack left eight people dead, including the attackers.
The sanctioned Australians are Neil Christopher Prakash, also known as Khaled Al-Cambodi, who was the senior Australian recruiter for ISIS, and Khaled Sharrouf, an ISIS fighter in Syria and Iraq since 2014 who carried out executions for ISIS.
The Indonesians are Bahrum Syah, who sent funds to militants in Indonesia from Syria, and his mentor Aman Abdurrahman, who from prison has recruited militants to the ISIS cause, authorized attacks and was ISIS's main translator in Indonesia.
The steps taken on Tuesday showed a continued U.S. commitment to anti-terror efforts in Australia and Indonesia.
The Associated Press contributed to this report.