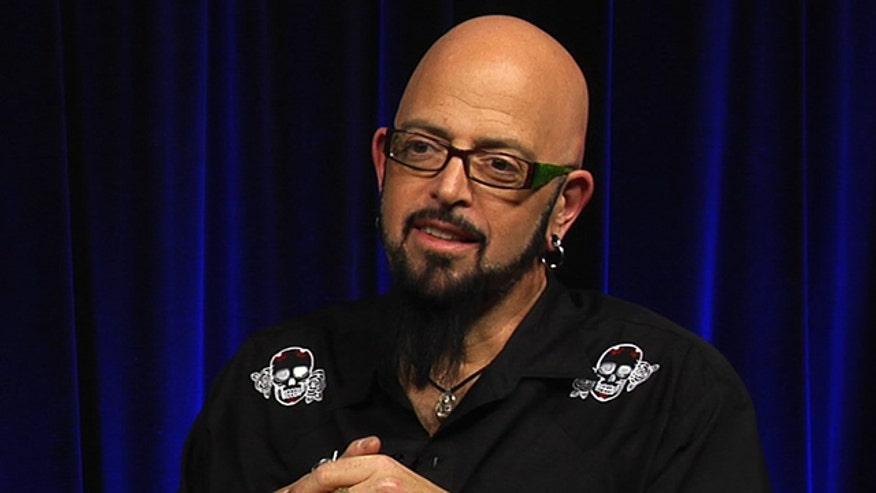 Our cats don't always act purrrfect.
But when things get out of hand, it might be time to call Jackson Galaxy, host of Animal Planet's "My Cat From Hell" to get to the bottom of your furry feline's attitude.
You may be surprised to learn that it might not be your cat who has the problem.
The Cat Daddy stopped by FOX News Magazine to explain "Cat Mojo" and why it's the key to a happy human/cat relationship.
Watch the video above to see what he had to say.