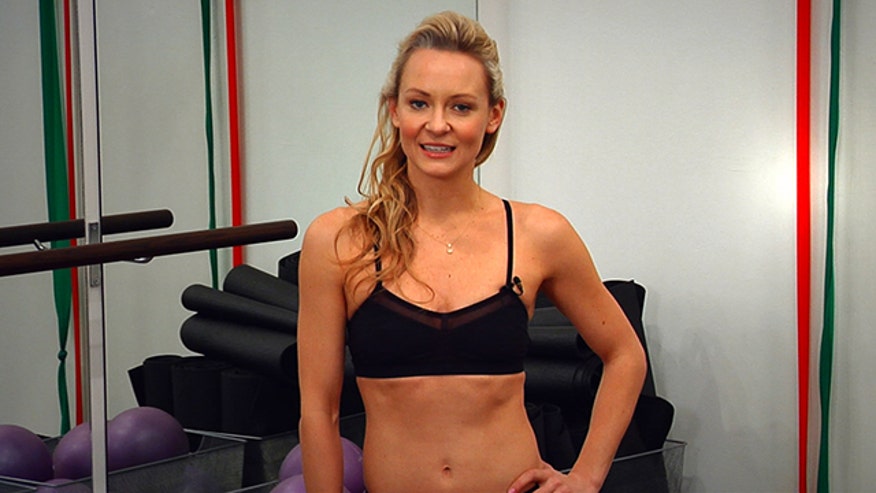 Nothing burns fat quite like a great cardio workout.
Celebrity fitness instructor Simone De La Rue demonstrates three moves to get your heart rate up and melt away those pesky pounds.
So get out your trampoline, a jump rope, cue up your iPod and follow the video above for a mini workout that will help whip you into serious shape.