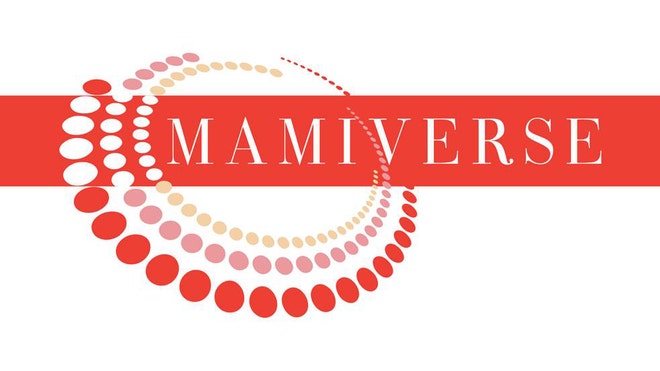 If you have children and you hope they will one day go to college, then you are probably already worrying about how you will pay for it.
College is expensive—very expensive. According to a new Urban Institute report, adults in their 30s have 21 percent less net worth than 30-somethings did 30 years ago, and a big reason for this is student loan debt.
More and more college graduates are entering the work force heavily in debt, and this keeps them from becoming entrepreneurs, from accumulating savings and from spending money—which stimulates the economy—in the same ways their predecessors did.