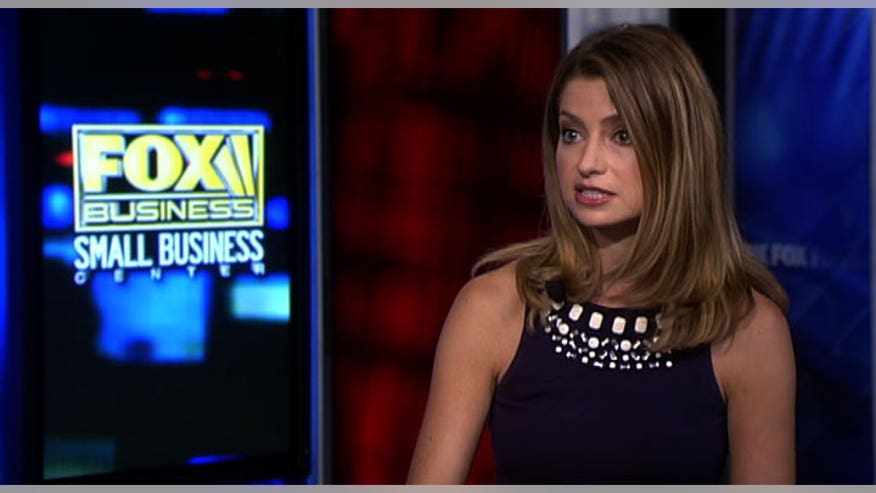 The boating business is bouncing back!
After being hit hard by the recession, this American industry is making some major strides, says FOX Business' Gabrielle Karol.
The boating business enjoyed ten percent growth last year and is expecting to see the same this year. An added bonus? Ninety-three percent of boats that are bought in the U.S. are made in the U.S., making this boon a win for local workers and manufacturers.
Check out the video above to find out which are worth the investment.