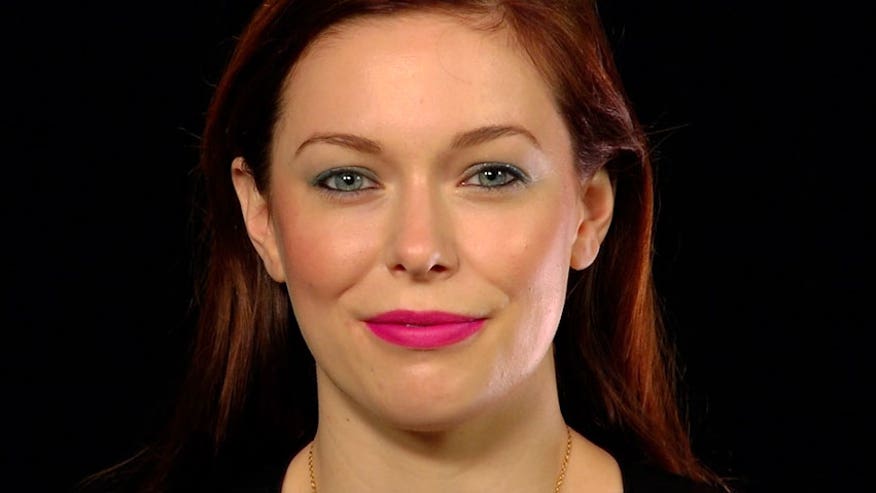 Going out after work but no time to run home for a touch up? No problem.
Makeup artist Misha Shahzada show us how to switch looks in under a minute.
For Shahzada, it's all about playing up the eyes.
"It's always nice to add a little bit of sparkle on the eyelids," she explains. "I like to use gold glitter because it goes with any shade of eye shadow or eyeliner you already have on. Just a little bit will make the eyes pop."
Here are some quick tips Shahzada recommends on transforming your makeup from day to night:
Using waterproof black eyeliner, line the inner rim of your eye.
Apply a touch of gold glitter on the eyelids.
​Recreate this simple, easy look by checking out the video above.