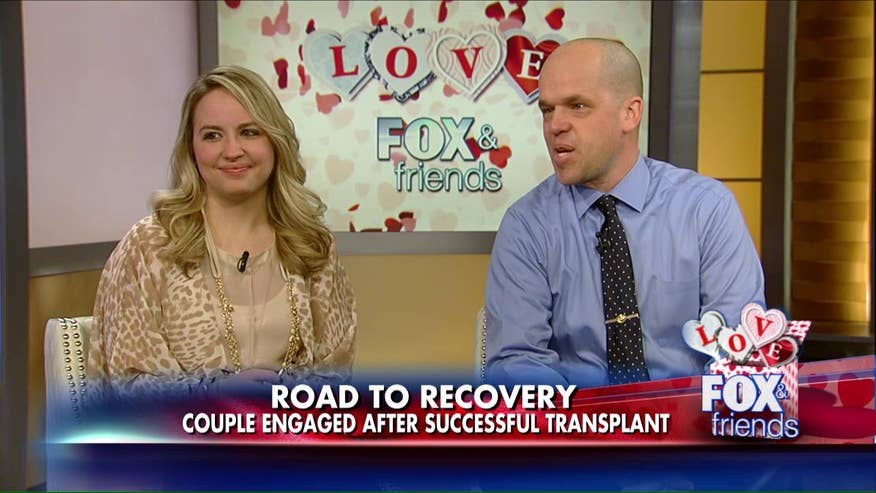 They were a perfect match — in sickness and in health.
Chris Dempsey was an absolute stranger to Heather Krueger when he agreed to give the
cancer-sufferer part of his liver and essentially save her life.
Now they're newlyweds, having fallen in love under the most unusual of circumstances.
"He had told me at the beginning of everything, 'You owe me absolutely nothing for this. We can go our separate ways if that's what you want,' " Krueger, 27, told the "Today" show.
"It was kind of like, we do have this special bond, but is this just because I'm sick that I'm feeling this way?" she said. "You had to kind of separate that, but after the surgery, I realized it went beyond that."
Click for more from the New York Post.