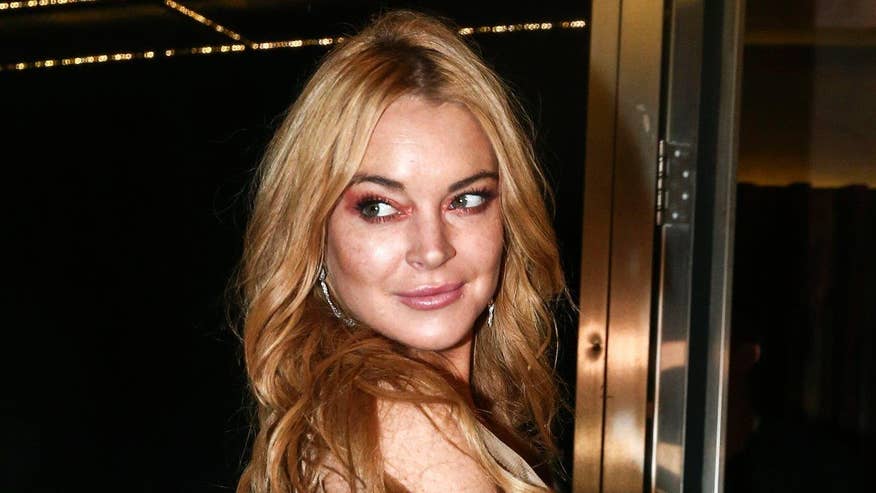 Lindsay Lohan is determined to make a comeback.
The 30-year-old actress announced on Tuesday that she's gearing up to launch a new prank reality TV series, "The Anti-Social Network."
The show follows Lohan as she causes mayhem on contestants' social media accounts for 24 hours, all while daring them to complete embarrassing challenges in order to win prizes.
❤RT❤ if you are excited about my new show 😊 pic.twitter.com/rNjR47Ngkd

— Lindsay Lohan (@lindsaylohan) March 22, 2017
DID LINDSAY LOHAN CONVERT TO ISLAM?
"I love social media. I am social media," explained the former "Mean Girls" star in the trailer. "Everybody knows you should never leave your phone lying around, especially near me. So, I've decided I'm going to hijack your social media — your Instagram, your Snapchat, your Facebook, your Twitter, all of it — for 24 hours. If you can pull off three challenges, you'll win some fabulous prizes."
US Weekly reported that a press release confirmed that the series will channel Lohan's relationship with the media, prompting contestants to face the same public criticism she has faced over the years.
"I've decided to dare people to really question how much their social media is worth," said Lohan in the teaser. "I am really good."
FOLLOW US ON FACEBOOK FOR MORE ENTERTAINMENT NEWS
The celebrity news publication added that "The Anti-Social Network" is currently being shopped around to various networks and, if picked up, would mark Lohan's first TV project since 2014's OWN docuseries, "Lindsay."