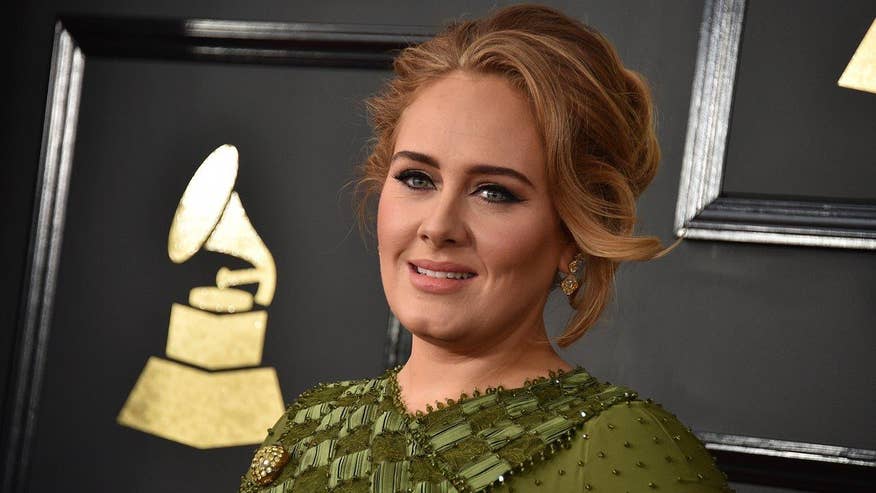 Adele has revealed she has her own secret Twitter account to say whatever she wants, after her management banned her from tweeting on her own.
The singer, 28, previously revealed she'd been banned from her own social media profile while appearing on her show Adele At The BBC, as she used to "drunk tweet."
But it hasn't stopped her, as the singer revealed she's secretly set up her own account to keep spreading her wisdom the the world.
Speaking on stage, Adele told fans in Brisbane: "I was looking on Twitter last night.
"They don't know I have a secret account, well obviously they do now because I said that. By 'they,' I mean my management.
"I'm not allowed access to my own Twitter because I'm quite mouthy and I say the wrong thing a lot of the time.
"So they took that privilege away from me."
Click here for more on this story from The Sun.