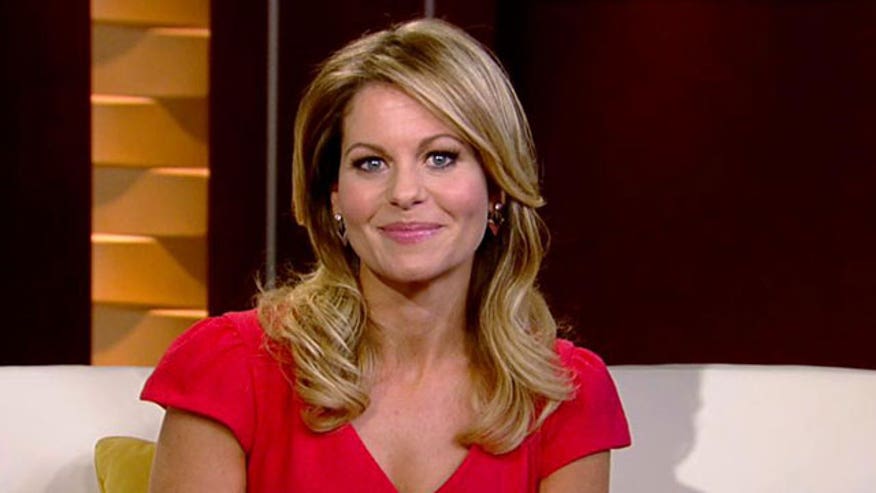 Candace Cameron Bure is officially gone from "The View."
"Well, I made the announcement yesterday that I am leaving 'The View' and today is officially my last day," she said on Friday's show. "I will miss all of you too. They've all told me I'm welcome back any time and I would love to come back. So I won't be a stranger."
On Thursday she announced her plans to exit the show after serving as co-host for less than two seasons.
Co-host Joy Behar asked Bure if she enjoyed her time on the show.
"Very, very much," she said. "I really have learned so much and it will, I mean, I'll take it with me forever. Listen, this show is legendary and to think that I have been a part of it is really incredible so I'm very blessed and thankful for the opportunity that I had."
Bure, a mom of three, said her commitments to "Fuller House" and her work with the Hallmark Channel have grown over the year.
And fellow co-host Paula Farris complimented Bure on bringing her conservative perspective to the show.
"I know you speak for a lot of people in this country and I know this show is committed to making sure that voice is still heard at the table so thank you for bringing what you uniquely bring to this table. We're all going to miss you."
On Thursday's show, Bure, 40, said juggling her jobs got to be too much.
"I tried to be Superwoman, but I'm going to not try anymore," she said.
And for Friday's show, Bure signed off for the last time.
"Everyone have a great day and take a little time to enjoy the view."
Season 2 of "Fuller House" premiered Friday on Netflix.