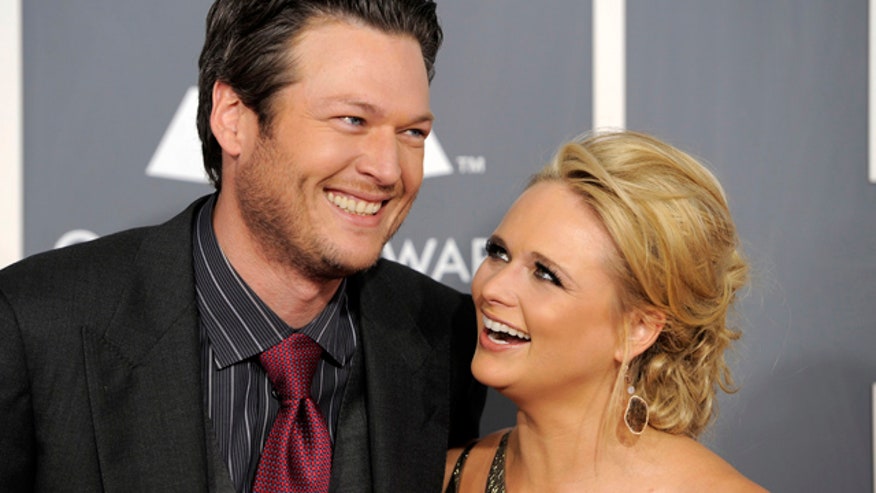 Blake Shelton is staying true to the word of his album "If I'm Being Honest."
He opened up to E! News about one of the songs on the record called "I Bet You Still Think About Me."
"It's basically what it sounds like," Shelton told E!. "At some point whether you go through a divorce or a breakup or whatever, once you get past the anger and the frustration of it all, you kind of go into the sad part of it where it's just like, 'Gosh, how come that didn't work out?' And that's what this song is about. 'Even though stuff didn't work out, I bet you miss me a little bit.' It's a sad song."
Although he didn't mention his ex-wife Miranda Lambert by name, Shelton's words implied the song was about her.
But the exes have both moved on. Shelton is now dating Gwen Stefani and Lambert is with Anderson East.
Shelton admits to writing the duet "Go Ahead and Break My Heart" in an effort to impress Stefani.
"Actually I only started this song — you probably don't realize this — I only started this song to try to impress [Stefani]," he admitted. "I sent her like half the song and she wrote the other half."