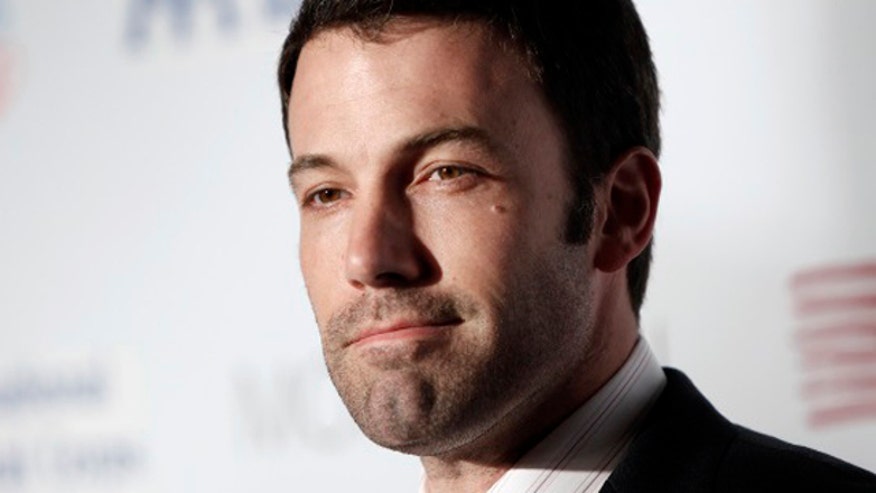 Ben Affleck's limelight-loving nanny Christine Ouzounian is searching for an agent and is hoping for a reality-TV career on shows like "The Bachelorette," Hollywood sources tell Page Six.
Ouzounian — the alleged home-wrecking child minder who ran around with the "Argo" star behind the back of his wife, Jennifer Garner — has been parading around in full hair and makeup for the paparazzi, cruising around Santa Monica, Calif., in a new, top-down $43,000 luxury Lexus, and sipping wine al fresco with friends where cameras can catch her in her full glory.
A source tells us, "The word in LA is that Christine is looking for an agent and wants a TV deal, on something like 'The Bachelorette' or 'Dancing With the Stars.' She knows she most likely can't go back to nannying — who in LA would hire her now to take care of their kids? So she's going to use the spotlight to build a showbiz career."
The source added there is a possibility that Ouzounian could try to do a TV or magazine tell-all on Affleck, but she would be prevented from discussing the actor's private family life because of a nondisclosure agreement she would have signed before starting to care for the A-list couple's three children, Violet, 9, Seraphina, 6, and Samuel, 3.
Meanwhile, "Batman v Superman" star Affleck spent his 43rd birthday on Saturday with his children in Atlanta, where Garner is filming "Miracles From Heaven."
Despite announcing their divorce on June 30 and the ensuing nanny scandal, sources close to Affleck insist he and Garner "speak on a daily basis, and he's focused on his kids."
This story first appeared on PageSix.com.
Affleck's friends: What nanny affair?