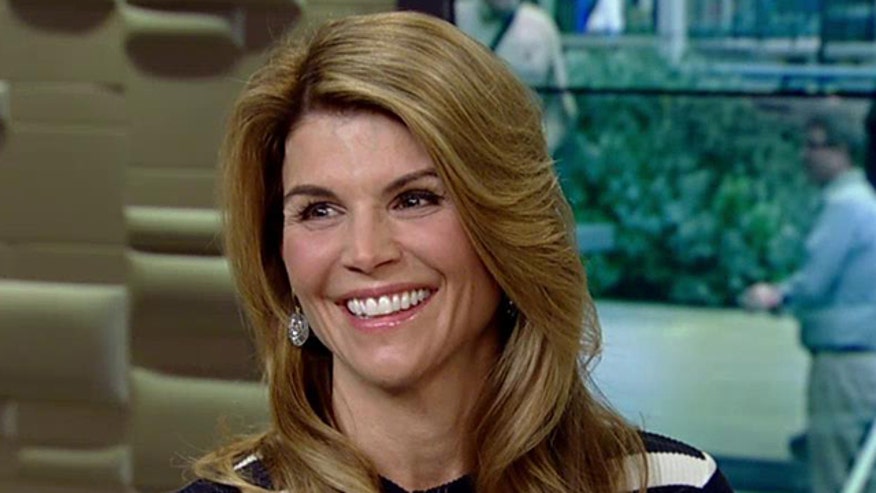 Lori Loughlin admitted on "Fox & Friends" that she doesn't know a whole lot about the newly announced "Full House" spinoff show.

But she did say that producers are hoping to reunite the original cast in a reunion special to kick off the series entitled "Fuller House," which will star Candace Cameron Bure, Jodie Sweetin and Andrea Barber.

"Everyone is talking and trying to make that happen, and I think that it will happen. I'm really optimistic, and it would be great to be back together again" she said. "I think for the fans it would be nice if we were all together and for us too. We all love each other. We always got along really well. We had a good time making the show."

Loughlin played Aunt Becky who was married to Uncle Jesse-- John Stamos' character. The show ran from 1988 to 1995.