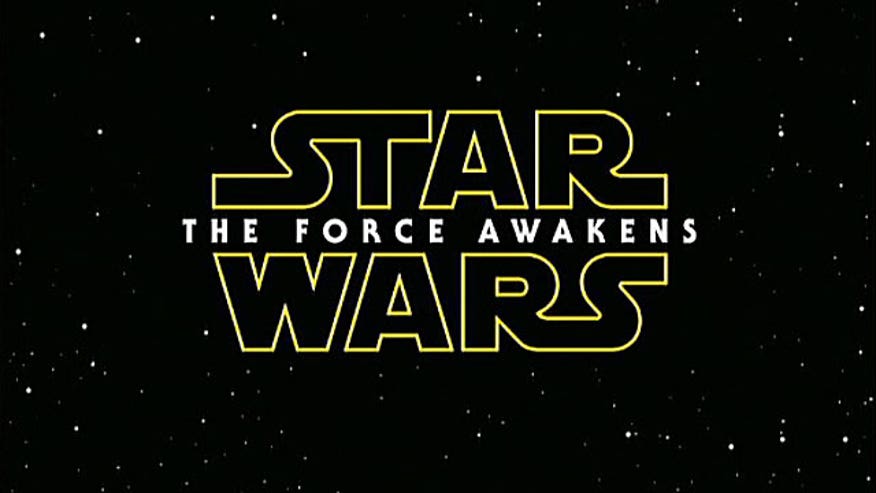 J.J. Abrams' "Star Wars: The Force Awakens" should give us a pretty good sense of what to expect from Rian Johnson's "Star Wars: Episode VIII" and "Episode IX," but the films that really remain complete mysteries are the films in between - a.k.a. the spin-offs.

These three projects - two of which will be directed by Gareth Edwards and Josh Trank, respectively - have the potential to be set at any point in the "Star Wars" timeline and could follow an infinite number of stories. One rumor that has consistently popped up over the last few years, however, has been that one of the movies would center on a Han Solo adventure - and now yet another report has come out suggesting that to be true.

This rumor - with a hard stress on the word rumor - comes from the folks at Making Star Wars, who claim to have insider information about the first "Star Wars" spin-off movie, and are saying that the adventure about everyone's vest-wearing rogue smuggler. According to the story, the project is currently developing with the codename "Luminac Industrial Goods" and that it's suspected some of production will overlap with the filming of "Star Wars: Episode VIII." What's more, the story says that Aaron Paul might be involved somehow, but there's no specificity about what character he might play. It's worth noting that the site says it trusts their source due to information and set photos they provided from "Star Wars: The Force Awakens."
Watch 5-year-old girl critique Princess Leia's slave costume
At this point the information we know about the "Star Wars" spin-off movies is limited, and that's likely because so much effort and focus is being put towards "Star Wars: The Force Awakens" ("first things first" and all that). Hopefully we won't have to wait until Abrams' movie comes out next December to hear more official information about the future of the sci-fi universe, and something tells me that we won't. As always, stay tuned!
Click here for more on this story from CinemaBlend.