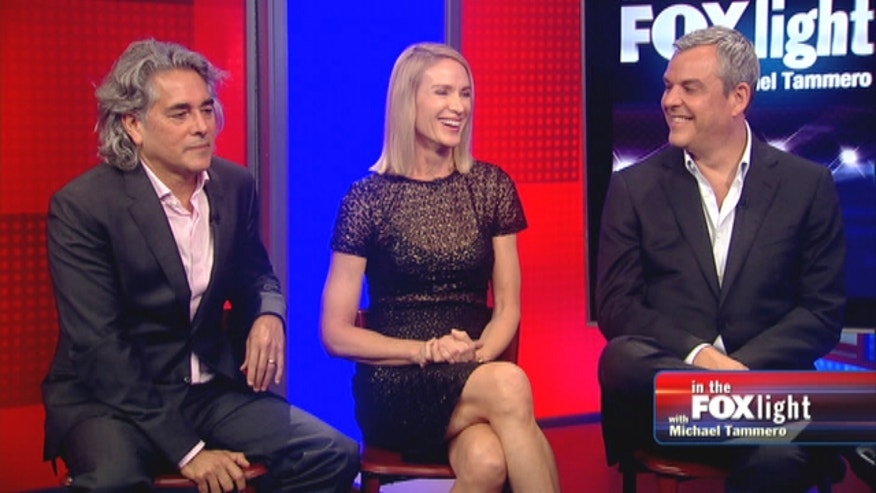 Friday nights are about to get a lot steamier this summer, as season two of the STARZ hit "Magic City"returns with all the glitz, glamour and intrigue of Miami in the late 1950s.
On this edition of the In the FOXlight, Michael Tammero sat down with series creator Mitch Glazer, actress Kelly Lynch and Golden Globe nominee Danny Huston.
Glazer discussed what's next for season two of the show, saying, "We left with Ike in jail at the end of last season. All those stories kind of continue … It's a thrill ride from the beginning of the season to the end."
Watch the rest of the video above to find out what's next for this hit show.
Check out more FOXlight for these exclusive "Magic City" interviews and sneak peeks: