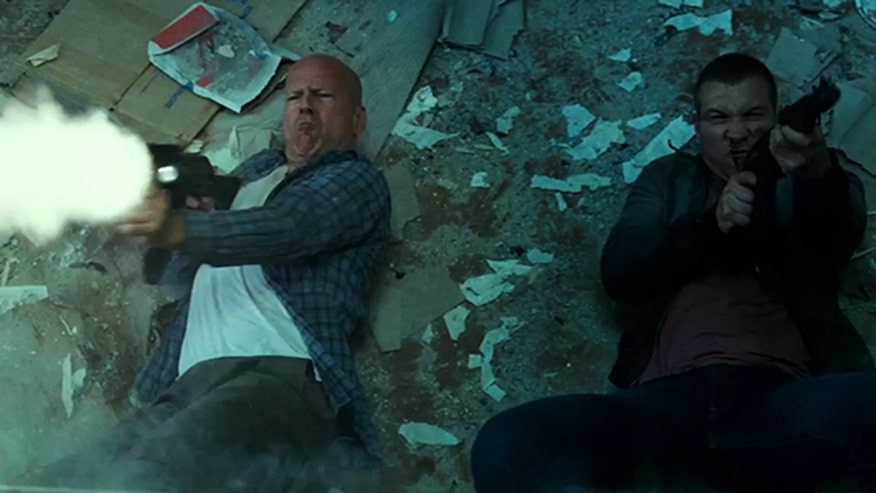 The wait is finally over!
The fifth installment of the "Die Hard" series slams into movie theaters … and what better way to spend Valentine's Day?
This time around, John McClane takes us to Russia in an effort to save his son. In typical "Die Hard" fashion, he gets mixed up in a terror plot. "A Good Day to Die Hard" will be packed with car chases, explosions and cheesy catch phrases. In other words, we don't want to miss it.
On the small screen, it's ready, set, race! "The Amazing Race" returns to CBS on February 17th at 8:00 p.m. ET.
Eleven teams of two will battle their way through the ultimate world-wide adventure.
Who will quit? Who will survive? And who will walk away with one million bucks?
That's why we're excited … Wednesday!