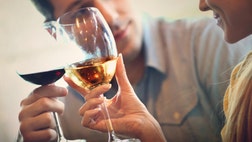 Don't complicate it but do pay attention to the wine list.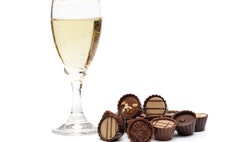 You every wonder why people pair wine with chocolate?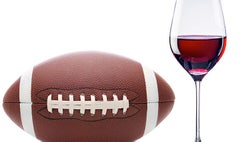 I'm so excited about the Super Bowl this year.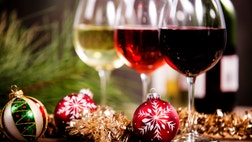 The New York City restaurateur gives his favorite wine choices for the holidays.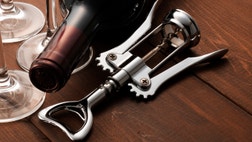 Your wine-loving friends and family don't just want these, they need them.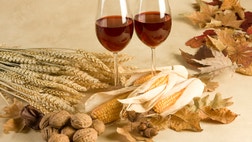 Is it possible to find wine that pleases everybody?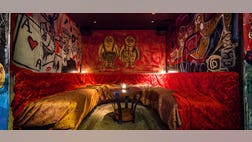 Art and cocktails come together at this eccentric Manhattan lounge.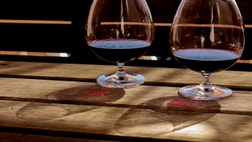 What exactly is port wine?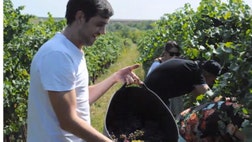 Have you ever had a wine from Moldova?