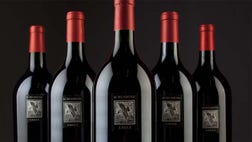 Charles Banks started his professional life trading stocks at CSI Capital Management.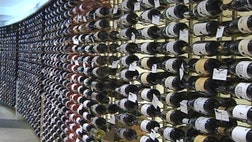 Not every wine store is filled with super expensive bottles.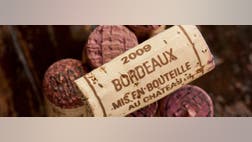 These affordable French wines will have you rethinking Bordeaux.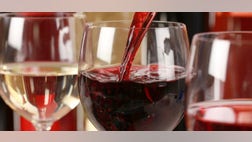 California's Three Sticks Wine doesn't crush grapes during its gentle winemaking process.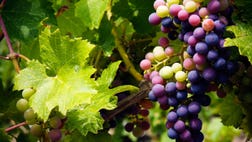 Wine grapes are grown all over the globe.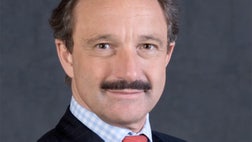 Count Stephan von Neipperg opened a bottle of 1953 Canon-La Gaffelière and never looked back.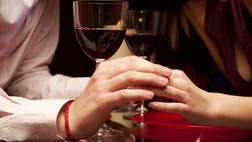 Get to know wine in a whole new way.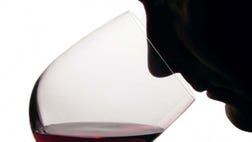 More than two hundred of the world's finest wineries will pour one of their best wines at Wine Spectator's Grand Tour New York City.