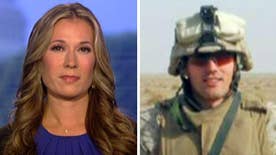 The initiative honors the sacrifices and highlights the ongoing contributions of our vets, families of the fallen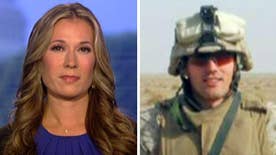 The Travis Manion Foundation launches a new campaign
The initiative honors the sacrifices and highlights the ongoing contributions of our vets, families of the fallen
McCloughan is credited with saving the lives of members of his platoon nearly 50 years ago in the Battle of Nui Yon Hill in Vietnam.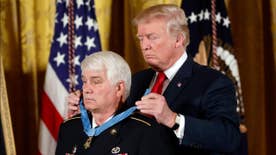 Army medic risked his life multiple times to rescue Vietnam War comrades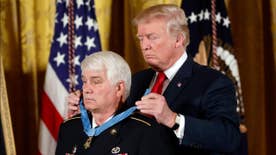 President Donald Trump awarded the nation's highest military honor Monday to a Vietnam War veteran who saved wounded soldiers from a kill zone despite his own serious injuries.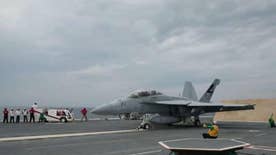 Ship named in honor of Marine who died protecting others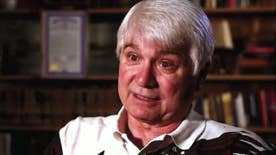 Smithsonian curator Frank Blazich provides insight on 'America's News HQ'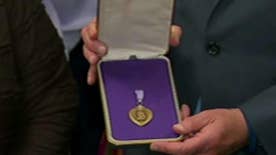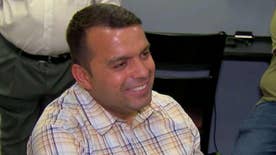 The soldiers who served with him in Afghanistan call him "Fred."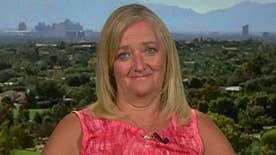 Debbie Lee's son Marc was the first Navy SEAL killed in Iraq