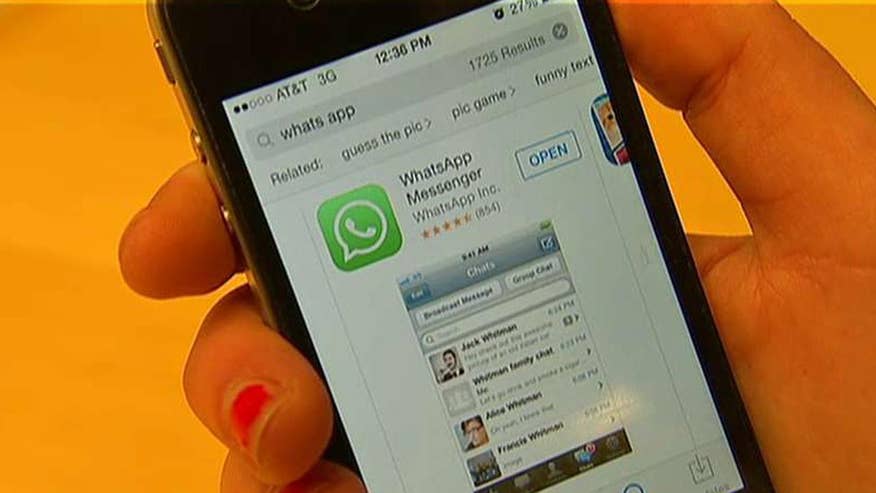 The wife of London attacker Khalid Masood has said she is "saddened and shocked" by his actions.
Rohey Hydara condemned her husband's killing spree after his mother Janet Ajao said she had "shed many tears" for her son's victims.
In a statement released through the Metropolitan Police, Hydara said: "I am saddened and shocked by what Khalid has done. I totally condemn his actions.
ISIS RECRUITING VIDEOS HIT YOUTUBE AFTER LONDON ATTACK
"I express my condolences to the families of the victims that have died, and wish a speedy recovery to all the injured.
"I would like to request privacy for our family, especially the children, at this difficult time."
Masood, 52, killed four people and injured dozens more in an 82-second rampage last Wednesday.
He was shot dead by armed police after fatally stabbing officer Keith Palmer in Parliament's cobbled forecourt.