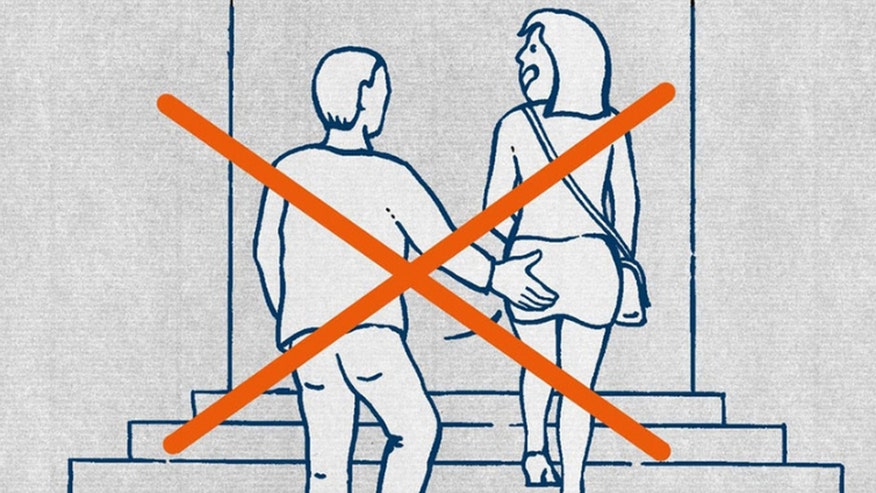 BERLIN – Europe's migrant crisis is the main issue at a meeting in Berlin Friday of top officials from Germany and Turkey.
Germany saw an unprecedented 1.1 million asylum seekers arrive last year, many of them fleeing conflicts in Syria, Iraq and Afghanistan.
Facing growing domestic pressure, Chancellor Angela Merkel wants Turkey to help stop the flow of migrants from coming to Europe.
She has urged other European Union members to make good on their pledge of giving Turkey 3 billion euros ($3.3 billion) to improve conditions for almost 3 million refugees living there.
But Turkish Prime Minister Ahmet Davutoglu told German news agency dpa ahead of the meeting that even 3 billion euros may not be enough because nobody knows how long the crisis will last.