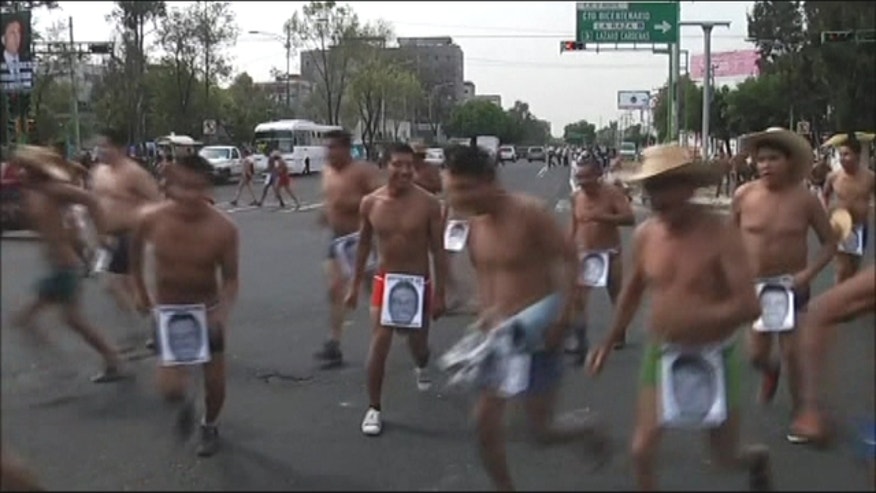 A racist tweet got a college student fired from her internship job — the post quickly went viral and it didn't take long for her employer to find out about it.
Over the weekend, 20-year-old Erika Escalante tweeted a photo showing her and a friend in a cotton field with the caption, "Our inner (N-word) came out today."
The tweet gained a lot of traction over the weekend, sparking outrage from people all across the country. Escalante, a Spanish linguistics major, learned firsthand the power of social media.

"I deleted it, but it was much too late," she said.

Escalante said it was meant to be a joke, but thousands of people who saw her post did not think it was funny, sparking a major backlash.

"I apologize fully, I take full responsibility for what I have done, It's just not ok," said Escalante.

She deleted the post, but a screen shot began circulating all over social media. That's when she contacted her employer, Isagenix, a company that makes health and wellness products where she was a paid intern, to tell them what happened.

"We were shocked when we saw it, it's not what you would expect," said Isagenix's Kevin Snyder.

"When I looked at it, I immediately knew we had to make a swift action," he said. "It was unanimous, it is a complete conflict of who we are and what we stand for as a company, so within roughly two hours we ended our employment with her," he added.
Many think at 20 years of age she should have known better than to post something like that on social media. "Well ya, people have been telling me that, and I do know better, my parents tell me you need to watch what you post, everybody tells me you need to watch what you post, and it was just a lack of my better judgment. I was not thinking at all," said Escalante.

"I want to apologize to whoever I offended, I am sorry if you took this to heart, I am so sorry, I didn't mean it at all, it was a mistake, that's all I can say," said Escalante.

She says she has deleted all social media accounts but says someone has created a different Twitter account using her picture and a similar Twitter handle, and is sending racially charged tweets.
We too find this tweet offensive & we are shocked. This does not reflect our values & culture. The intern is no longer with us.

— Isagenix® (@isagenix) October 26, 2015
Isagenix markets dietary supplements and personal care products. The company is based in Chandler, Arizona.
On Facebook, many applauded Isagenix for their quick response.
The @Eri82185 account was later disabled and a new @Eri82185_ account was created. On that account, which Erika told FOX 10 she does not own, this message was tweeted:
I want to say to the black community, and anyone else out there that I hurt, that I'm so sincerely sorry.

— Erika Escalante (@Eri82195_) October 26, 2015
For more stories visit: fox10phoenix.com
Like us on Facebook
Follow us on Twitter & Instagram