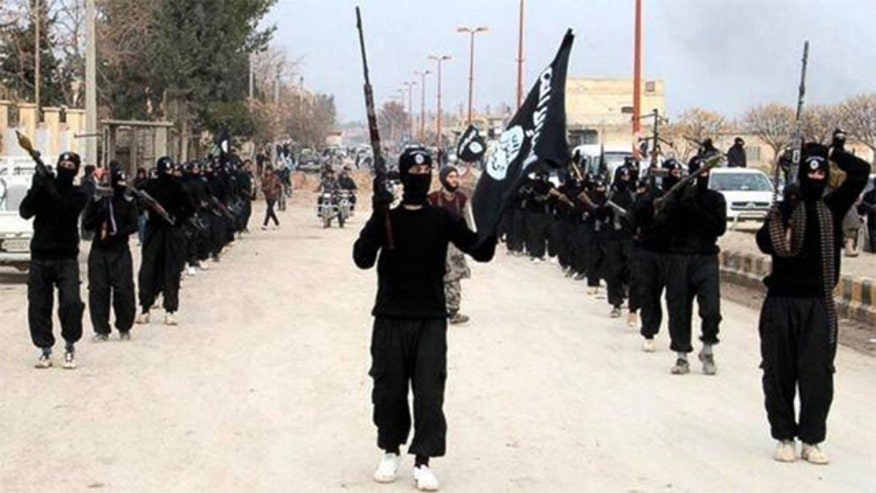 PARIS – A mother whose teen traveled alone to Syria is suing the French government, alleging it should have stopped the underage boy from leaving the country.
The 16-year-old boy left France a year ago, heading to Syria via Turkey for what he described to his mother as humanitarian work. He is still there under uncertain circumstances, the woman told Le Parisien newspaper in a story Monday.
In 2012, an administrative change by the French government allowed minors with valid ID to leave the country without parental authorization. Since then, dozens of French boys and girls — as well as many adults and families — have left for Syria via Turkey.
Police have a responsibility to stop a child from heading to a war zone, said Samia Maktouf, the family's lawyer.