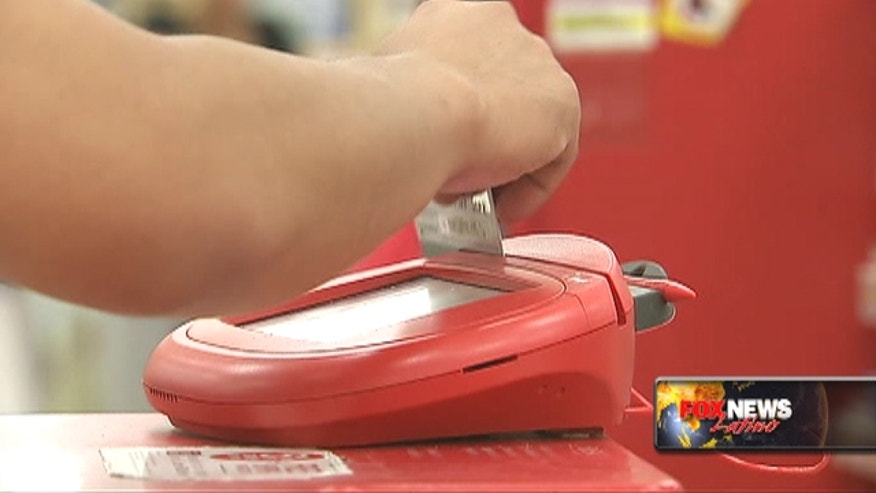 New York CIty – Money is definitely a hot topic these days. Americans want more of it and many overspend what they already have. According to the latest census, nearly seven in 10 households in this country are in debt. So how do we move past the stigma of debt and become financially free?
Joining us this week on MY Lifestyle Extra to offer practical advice is Andrew Borbotko. He dedicates his life to helping people improve their credit scores through his company Accurate Credit Solutions Now and he's author of the book "Budgeting for busy families - financial control with less effort and more results."
Borbotko is also a contributor in MY Lifestyle Magazine and his article in our current issue called "Financial Integrity" offers five steps for keeping a good credit score in a shaky economy.
Click on the video to find out about those steps, plus his expert advice on why people tend to overspend and what can be done about it.
MY Lifestyle Magazine is a boutique publication for chic bicultural Latinos. From health, beauty, travel, entertainment and fashion, this national publication reveals all the latest cultural styles and trends. It is the first multimedia platform for bicultural readers, as 85 percent of the content is in English and 15 percent in Spanish.
Follow us on twitter.com/foxnewslatino
Like us at facebook.com/foxnewslatino