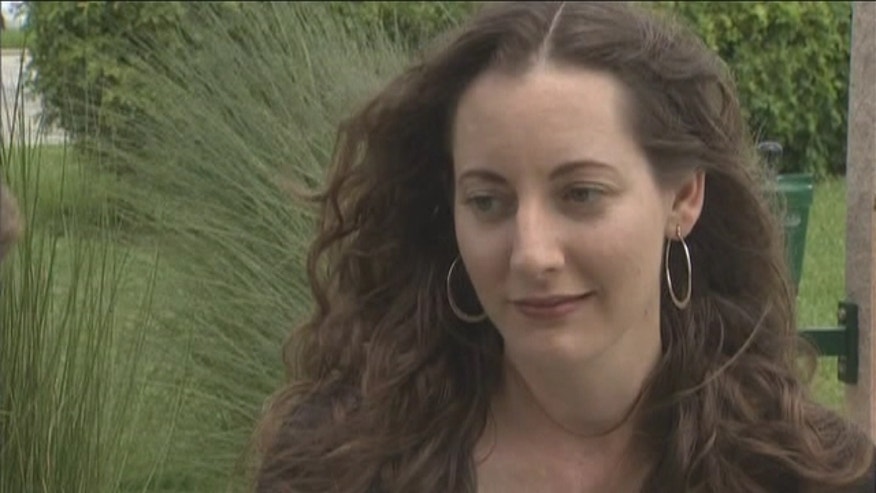 MIAMI BEACH, Fla – A woman found a different kind of green on a golf course, but instead of taking it herself, she would do the right thing.
"Easy money is not good money, you know?" said Rachel Castillo. "I was really freaking out a little bit."
Imagine finding a bag filled with thousands of dollars in cash. What would you do?
Well, what one woman did has police praising her and is sure to have an elderly man relieved.
Castillo made quite the find on Jan. 20: $36,000. She said she went through the bag and found more and more money. "Kinda of like Stack after stack," she said.
Castillo works on the Miami Beach Golf Course serving drinks to golfers. That day, golfers alerted her to a bag left sitting on a bench. In that bag, she found the identification of a 76-year-old man, who, police believe, was in declining health.
7 News was unable to contact the elderly man, as police said, he now lives in assisted care, but police praise Castillo as a hero who did the right thing by contacting police immediately and returning the money. Miami Beach Police Sgt. Bobby Hernandez said, "Well, he is in an assisted living facility right now. He might have a medical condition. That's undetermined. We are in touch with the family members getting more information, but we have identified that money as his through different transactions that he made. But it's nice that there's people out there ... $36,000 is what a lot of people make a year."
Castillo said that the amount of this money she found was basically the equivalent to a full year's pay for her, and yet she gave it all back. "I believe in the Bible," she said. "I'm a Christian, and the Bible says, 'Do not steal, do not lie,' you know, all these things, and if you do what's right, if you live the right way, you'll be taken care of. I believe I'll be taken care of ... if you do what's right."
Rachel did not waste any time and immediately contacted police. She says it all goes back to her childhood when she was taught not to steal. Though Rachel said she got no reward for her good dead, she said she believes the reward will come from a higher power.
For more stories go to wsvn.com
Follow us on twitter.com/foxnewslatino
Like us at facebook.com/foxnewslatino