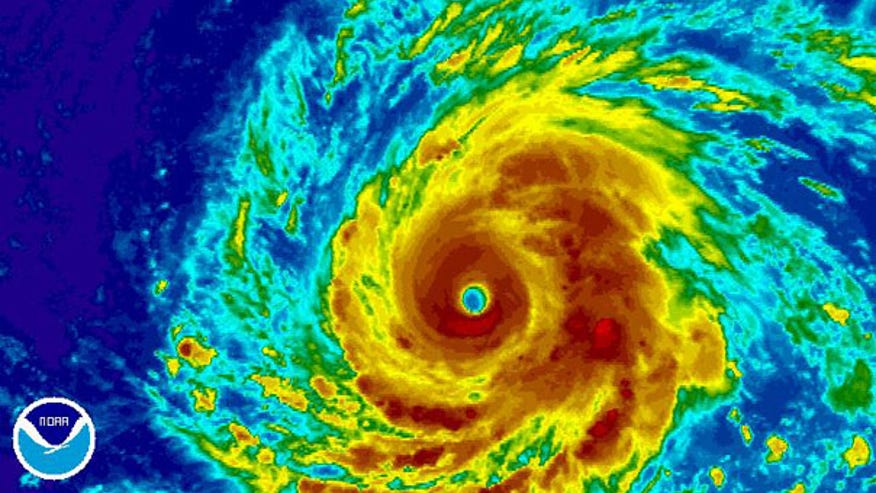 MIAMI -- Powerful Hurricane Igor weakened ever so slightly but is roaring far out in the Atlantic and forecasters expect it to remain over open water at least through the end of the week.
Igor is a Category 4 storm with maximum sustained winds near 140 mph late Monday. The forecast track shows it staying well south of Bermuda for the next five days. It's too early to tell if it might threaten land beyond that.
Also in the Atlantic, Tropical Storm Julia is moving west, away from the southern Cape Verde Islands. Julia's maximum sustained winds were near 50 mph and it could soon become a hurricane.
A tropical storm warning for parts of the Cape Verde Islands was discontinued.
For satellite, radar and tracking maps visit MyFoxHurricane.com