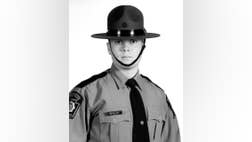 CRIME
A Pennsylvania trooper wounded in a deadly ambush outside his barracks last fall says he hopes to eventually return to the state police force.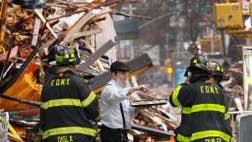 CRIME
Hope dimmed as emergency workers continued their search Saturday for two people still missing after an apparent gas explosion leveled three Manhattan apartment buildings and...
Homicide
Seven people have been shot at a spring break house party in the Florida Panhandle.