Midwest
A 46-year-old Michigan woman has been charged after authorities said she fired a shot at the tires of an SUV to stop fleeing shoplifters in a Home Depot parking lot.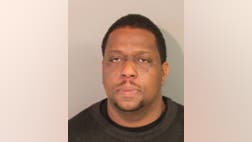 Southeast
The neighbor charged in the shooting death of a Memphis police officer told a judge Tuesday he can't afford his $100,000 bond or an attorney.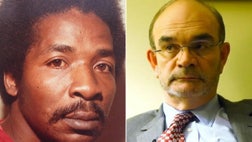 Crime & Courts
After 30 years wrongfully imprisoned for murder on death row, Glenn Ford was released with a $30 gift card.