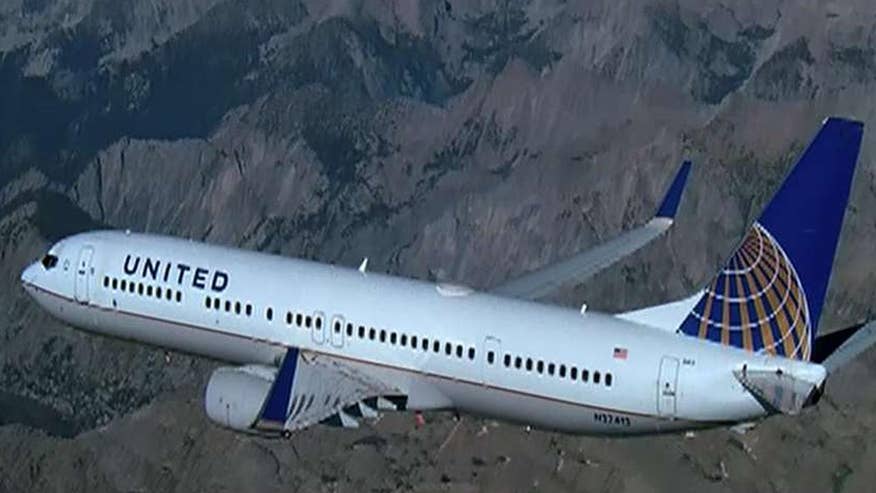 United Airlines is investigating an incident that resulted in removing a pilot from a San Francisco-bound flight before it left Austin, Texas.
An airline spokesman confirmed that the pilot wasn't in uniform when boarding the plane on Friday.
The spokesman added that another pilot was brought in. The flight was delayed for nearly two hours.
The United Airlines spokesman also confirmed the pilot was the woman shown in videos posted on social media talking to passengers over the intercom. Some people tweeted they were passengers on the flight and that the woman seemed unstable, talking about a divorce, the election and other issues.
The company plans to discuss the incident with the pilot.
No other details about the incident have been released.

The Associated Press contributed to this report.