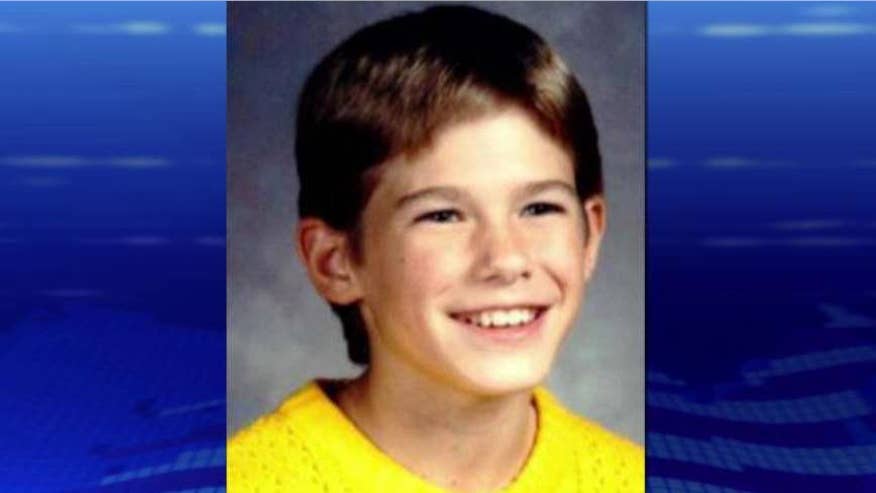 Stearns County, Minn. Chief Deputy Bruce Bechtold has had a lot of memories and emotions flood back to him in recent days. Bechtold was the first law enforcement officer on scene in Saint Joseph on October 22nd, 1989 when 11-year-old Jacob Wetterling disappeared.
The work he did eventually led to Danny Heinrich's stunning courtroom confession nearly three decades later.
"We found the tire tracks and the shoe prints. We started canvassing the area and checking things out. Can't remember the timing, but we did notice the tire tracks and footprints." Bechtold said.
Bechtold's career has spanned the entire Jacob Wetterling investigation. He was part of the team that searched Heinrich's Annandale home last year and he was at the dig site on that rural Paynesville farm just last week.
Bechtold told Fox 9 a team of between 12 and 20 people including crime scene investigators were literally on hands and knees sifting through heavy soil when they realized what they found.
Bechtold's opinion? He says… Heinrich is pure evil.
"Just to start out with him basically creeping around towns to find kids… The type of boogeyman parents warn their kids about and he was living in our community. Monster? He is," Bechtold said.