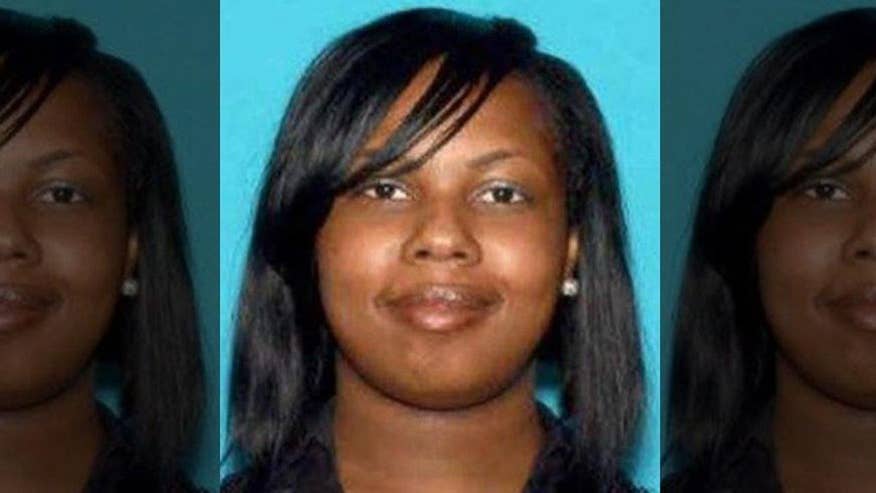 The FBI announced on Tuesday the addition of Shanika Minor to its Ten Most Wanted Fugitives list for her alleged role in the deaths of a pregnant woman and her unborn child in Milwaukee.
Police say 23-year-old Tamecca Perry, a mother of two, pregnant with her third child, was shot by Minor who came over to her home to settle an argument. The shooting happened just before 3:00 a.m. on Sunday, March 6th.
Tamecca Perry was pronounced dead inside the duplex after sustaining a gunshot wound to her chest.
According to the criminal complaint, police went upstairs and spoke with Minor's mother, who told police that her daughter and Perry had "an argument over the playing of loud music" a week prior to this shooting incident. Minor told investigators her daughter "thought that the victim was disrespecting her."
Shortly before 3:00 a.m. on Sunday, Shanika Minor showed up at the residence.
Minor's mother told police she went outside to "calm things down."
Minor's mother said prior to Minor showing up at the home, Minor had called her mother and told her she was at the residence. Minor's mother said she told her daughter to leave, but her daughter wouldn't leave. Minor's mother said she went downstairs in an effort to "prevent her daughter from getting inside," but she was able to get inside.
Minor's mother indicated at one point, during the argument, she attempted to push Minor outside, while telling Minor that Perry was nine months pregnant.
Perry's boyfriend told police Minor "was carrying a black firearm with an extended clip." The complaint indicates that while Minor and Perry argued in a hallway, Minor's mother stood between them, trying to keep them separated. At one point, the complaint indicates Minor "raised a hand and pointed a gun in the direction of Perry."
The complaint indicates Perry's boyfriend told police Perry's daughters were "running toward their mom" and he stopped them.
Minor's mother told police her daughter fled the scene in a vehicle. Perry's boyfriend then heard the sound of gunshots coming from the kitchen area. Perry's boyfriend as well as Minor's mother both called 911 immediately after the incident.
Perry's unborn child, who was due on March 11th, didn't survive the shooting.