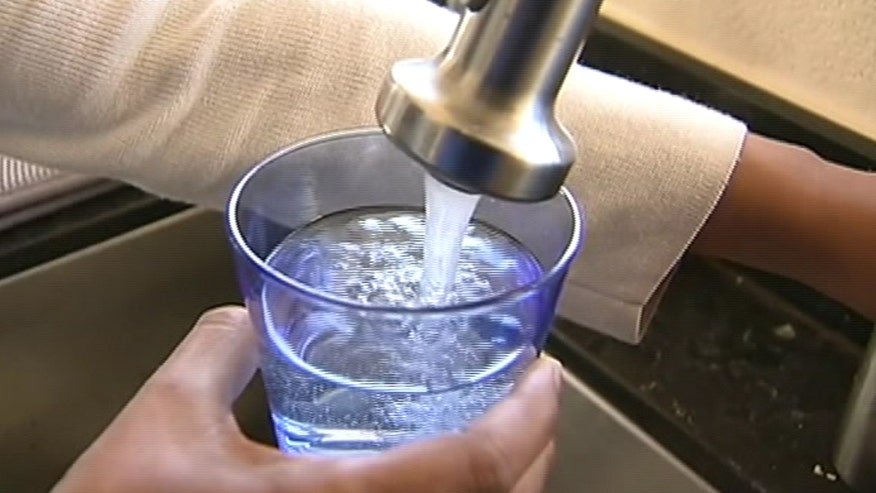 A homeowners association for an upscale, gated community in the San Francisco Bay Area has threatened to fine homeowners for brown lawns and landscaping despite California's continuing drought emergency.
What drought? East Bay gated community orders homeowners to green up https://t.co/PhqBo8r2D1 @DenisCuff pic.twitter.com/vpZOWHjYGo

— Mercury News (@mercnews) April 19, 2016
The East Bay Times reports that the Blackhawk homeowners association's community manager, Mark Goldberg, said that allowing the drought to negatively impact the landscaping does a disservice to property values.
Goldberg wrote in an email to residents that the association believes "there is no longer any reason that all landscaping in the community cannot flourish as it once did."
Effective June 1, the association will begin "aggressive enforcement" of landscaping standards that could include issuing fines, filing lawsuits, doing landscaping improvements or billing homeowners.
East Bay water officials say Blackhawk's directive is too soon.