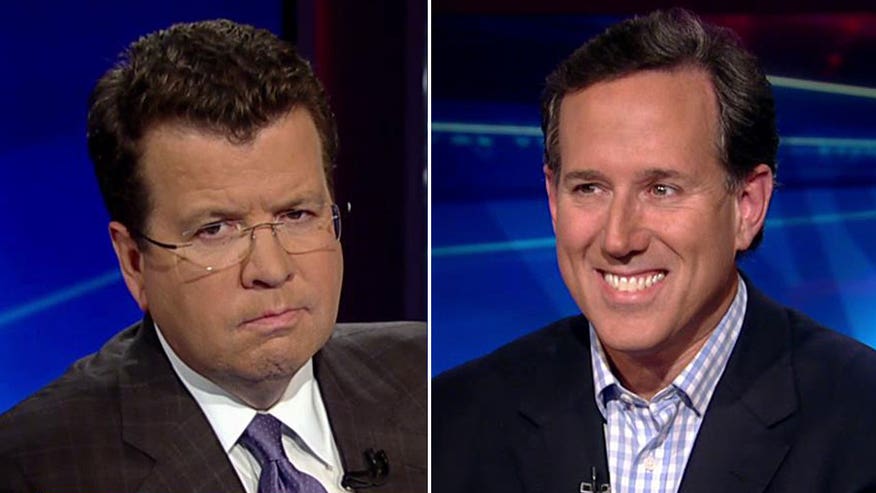 A majority of Americans believe abortion is "morally wrong" and support restricting the procedure to – at most – the first three months of pregnancy, according to a new Marist Poll released Tuesday.
The poll, conducted by the Marist Institute for Public Opinion and commissioned by the Knights of Columbus, surveyed 1,686 adults in the U.S. by telephone in November.
Nearly 43 years after abortion was legalized with the Supreme Court's decision in Roe v. Wade, 81 percent of those polled by Marist said they supported limiting the practice to the first three months of a pregnancy and 60 percent called the procedure "morally wrong."
The poll also found 68 percent of respondents opposed taxpayer funding of abortion.
"It is time for a new national conversation on abortion – one that begins with this consensus in favor of restrictions: a consensus that American women and men have already reached, and that includes a majority even of those who call themselves pro-choice," Knights of Columbus CEO Carl Anderson said in a statement.
The survey comes as the abortion issue has jumped back into the public consciousness. After several undercover videos purporting to show Planned Parenthood and another clinic harvesting the organs of aborted fetuses for money, several state and national politicians have attempted to curb funding to Planned Parenthood. Planned Parenthood has denied it profited from the practice.