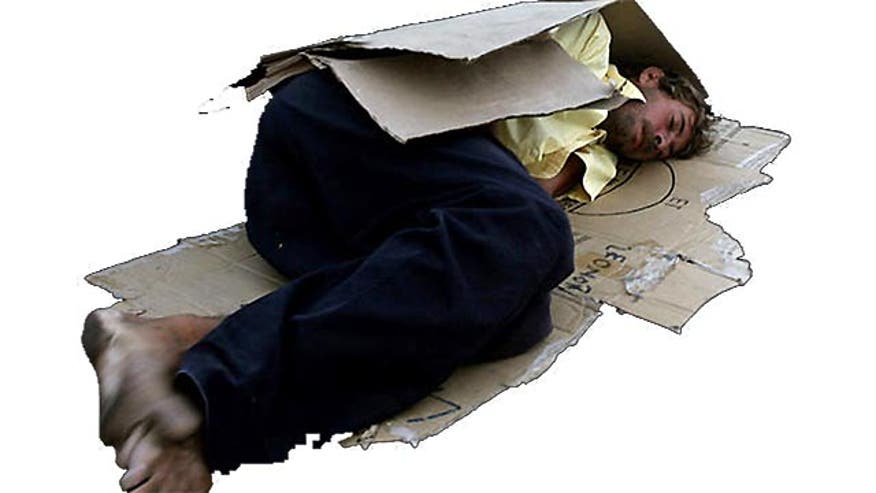 HONOLULU – Hawaii lawmakers are considering a unique solution to the housing crisis: They want to make it possible for people to live in traditional Hawaiian grass huts.
Sen. Suzanne Chun Oakland said Monday she's introducing a bill in the state Legislature's upcoming session that would let officials set aside land to build Native Hawaiian thatched homes.
Cultural practitioner Hinaleimoana Wong-Kalu (HEE'-nuh-lay-moh-wah-nuh wong KAH'-loo) approached the senator with the idea. She says officials creating housing solutions should take into account the culture of the people they're trying to help.
Wong-Kalu says Hawaiians and other Pacific Islanders have large extended families, but shelters often cater to smaller nuclear families.
Proponents say traditional huts are cheaper and more environmentally friendly than other types of housing.
Critics say living in traditional grass huts could pose safety hazards.