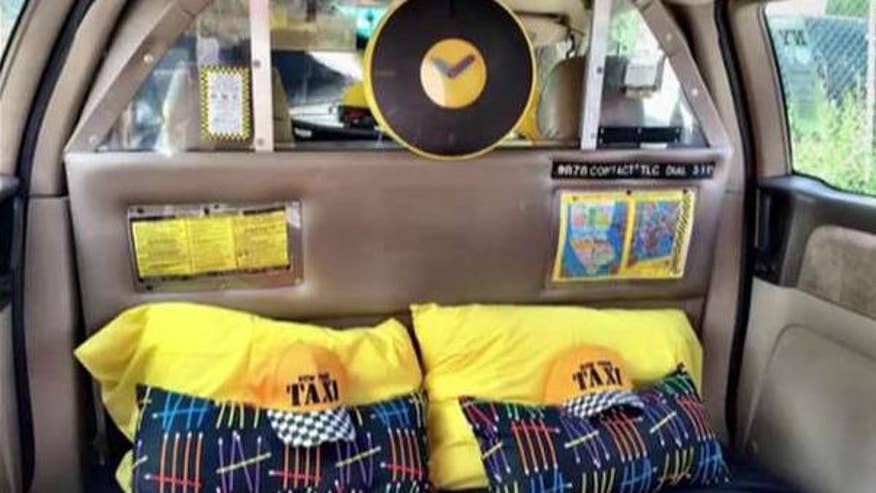 Chicago crossed the line into the privacy of people's homes by imposing sweeping regulations governing Airbnb and other home-sharing services, a lawsuit from a group of current and Airbnb hosts argues.
Keep Chicago Livable says the ordinance set to take effect in December tramples constitutional rights to freely and anonymously communicate on the internet, use one's own property, be guaranteed due process, and be protected against illegal search and seizure. The group filed its lawsuit Friday, the Chicago Sun-Times reported.
10 unbelievable Airbnb horror stories
"The law requires Airbnb to share with the government all information about its users in Chicago without a warrant, consent, or proof of any crime," said Shorge Kenneth Sato, an attorney for the group. "Information about who they have as guests, where they live, how much they paid, how long they stayed."
"All that information is private. Government has no business knowing that," he said.
A spokesman for the city's law department said Mayor Rahm Emanuel's administration intends to "vigorously defend" the ordinance. The ordinance was negotiated by Emanuel aides and approved by the City Council.
Airbnb sues San Francisco over rental regulations
Keep Chicago Livable ultimately seeks to overturn the ordinance. While awaiting the ruling, the lawsuit seeks an injunction preventing the city from implementing the ordinance Dec. 17.
Sato said the case has to do with the sanctity of the home and said the government's ability to regulate should stop at the front door.
"Chicagoans should not have to ask the government for permission to have sleepovers in their own homes," said Sato.